Request An Appointment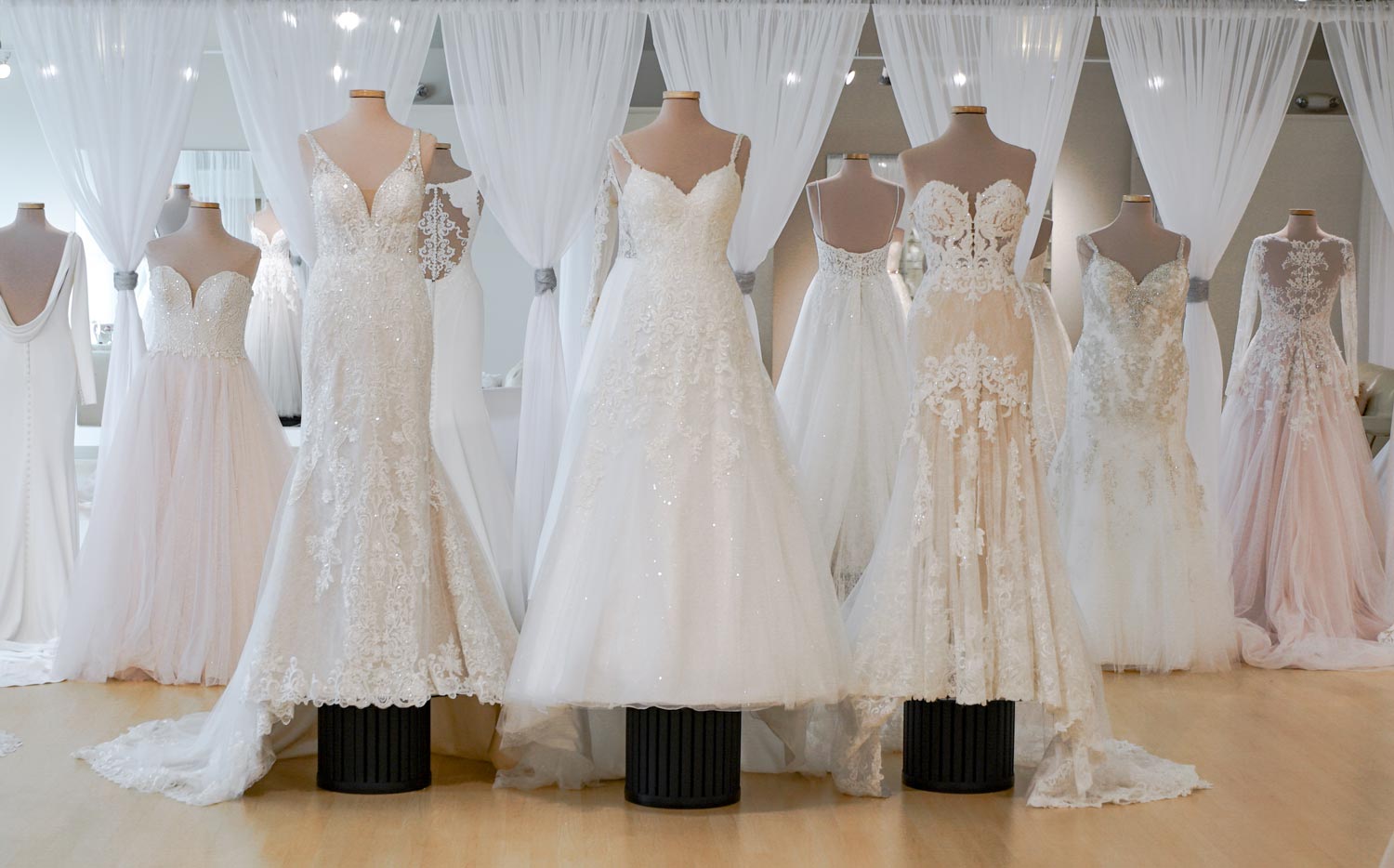 *The Special Occasion and Mother's of the Wedding Departments are performed on a first come first served bases. No appointment necessary. The selection of outfits and styles are only available in-store! We look forward to finding the perfect outfit for your event!
We look forward to meeting with you. Appointments are required only for Wedding Dresses, Bridesmaids, Bridal Accessories and Groom/Groomsmen.
Please complete the form below or call us at 517-702-1200 to speak with our scheduling specialist.
Our appointments slots are 1 1/2 hours.
Kindly refrain from bringing infants and children to Saturday and Sunday appointments.
No appointment is required for Prom, Homecoming, Quinceanera and Mothers of the Wedding*.
Booking an appointment less than 24 hours away requires telephone confirmation.
Hours
Special COVID-19 Hours:
We are closed to "in-store" appointments; We are answering phones Mon - Fri, 12pm - 5pm
We are offering Virtual Appointments!
Request Yours Today
Sunday:
12.30 PM - 4.30 PM

Monday - Thursday:
12.00 PM - 8.00 PM

Friday:
10.00 AM - 6.00 PM

Saturday:
9.30 AM - 5.00 PM