Request An Appointment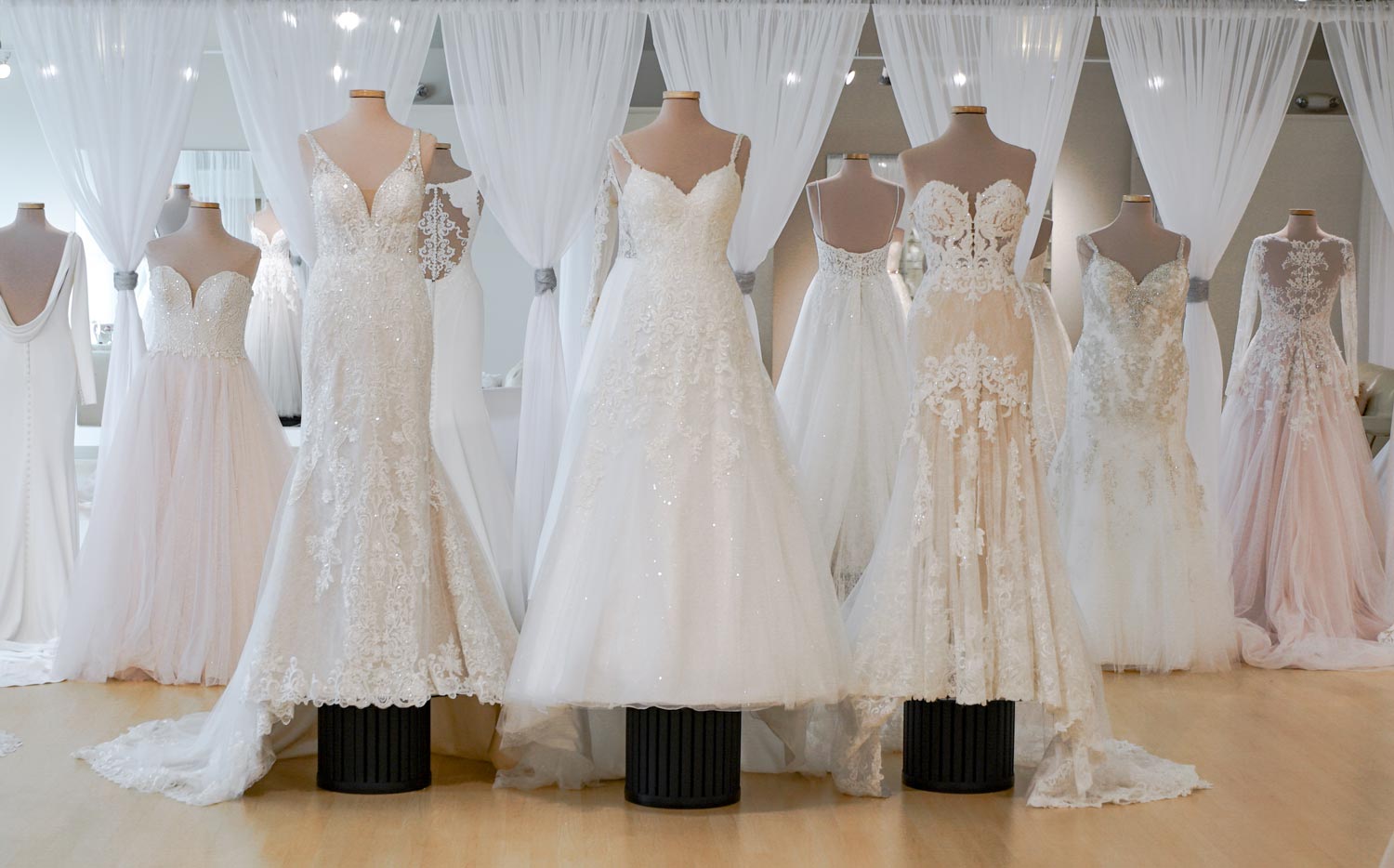 We look forward to meeting you! We are open by appointment only! We are accepting and requiring appointments for Wedding Dresses, Bridesmaids, Bridal Accessories, Mothers of the wedding, and Menswear.

Please complete the form below or call us at 517-702-1200 to speak with our scheduling specialist.

Our appointment slots are 1 1/2 hours.
Kindly refrain from bringing infants and children to Saturday and Sunday appointments.
To confirm an appointment, you must have spoken with a scheduling specialist, for availability may vary.
Hours
Special COVID-19 Hours:
We are open by appointment ONLY; We are answering phones Mon - Fri, 12pm - 5pm
Request an Appointment!
Times may vary.
Sunday:
12.30 PM - 4.30 PM

Monday - Friday:
12.00 PM - 6.00 PM

Saturday:
9.00 AM - 5.00 PM