Fantastic Love Stories
Fantastic Love Stories live forever.
They bring a smile to your face, add a warm feeling in your heart, and a sense of joy for the couples who worked meticulously to create their dream of a lifetime.
Their story is our story. The mission of Fantastic Finds is to make dreams come true! Here are the love stories that inspire us everyday!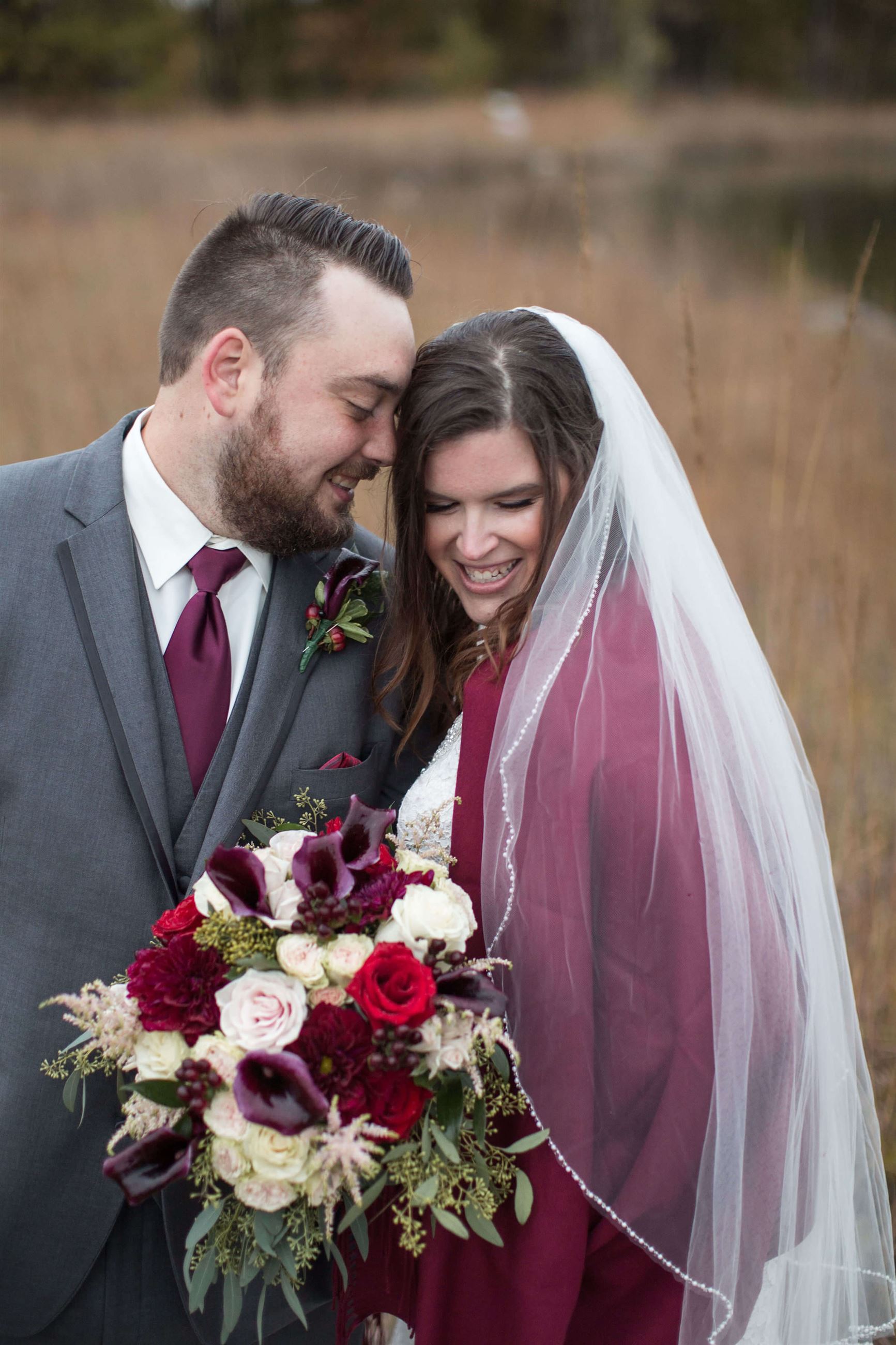 Leslie & Andrew
October 2018
Fall Wedding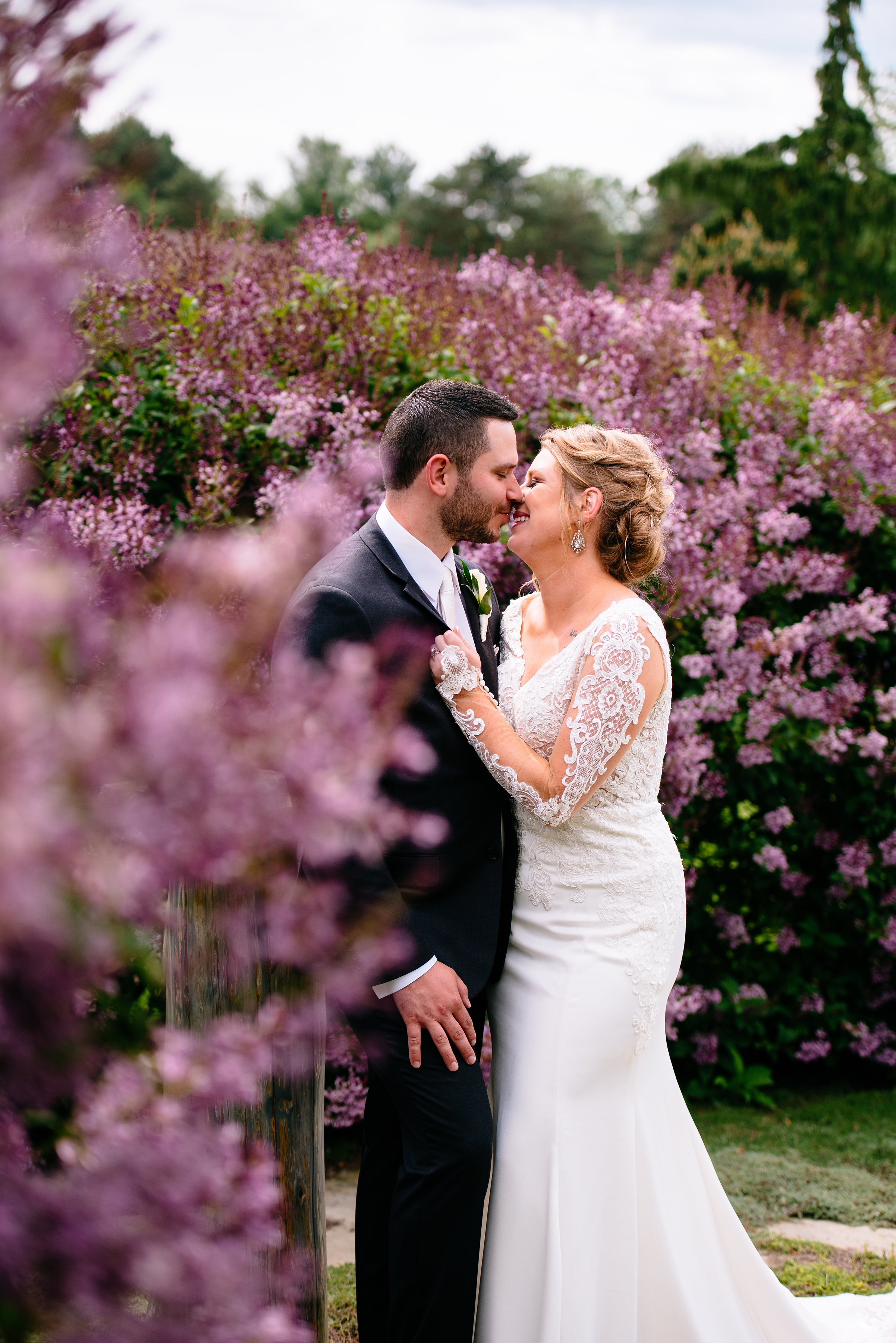 Lindsey & Patrick
June 2017
Vintage Chic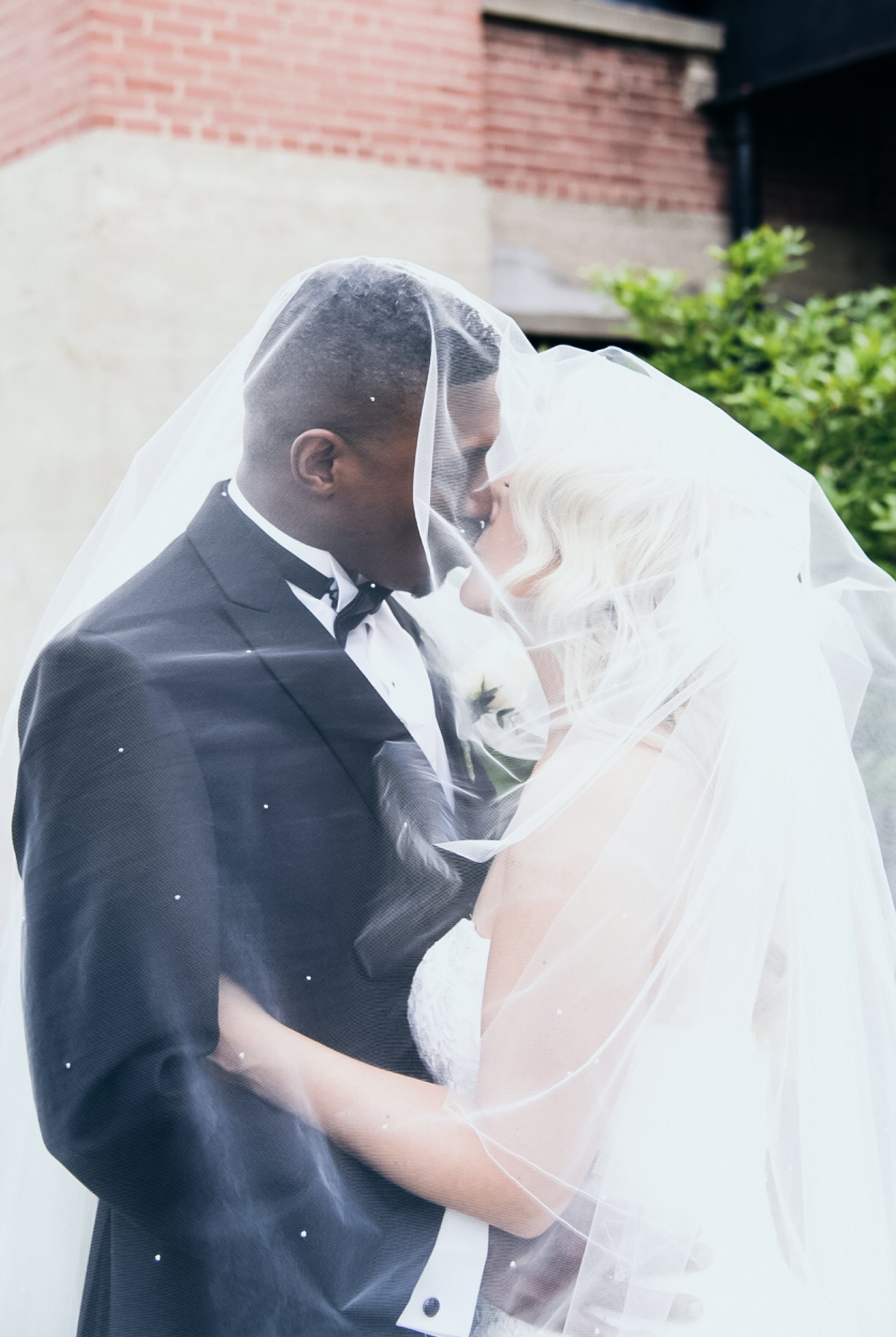 Megan & Will
May 2018
Sparkle & Gold Wedding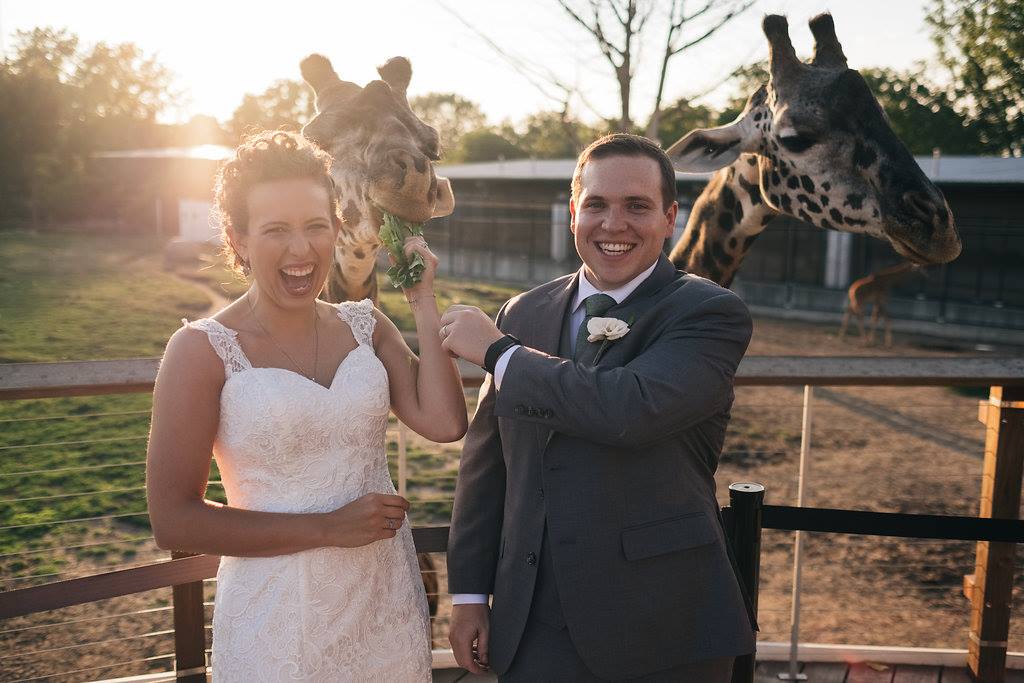 Brooke & Kelly
September 2017
Wedding at the Zoo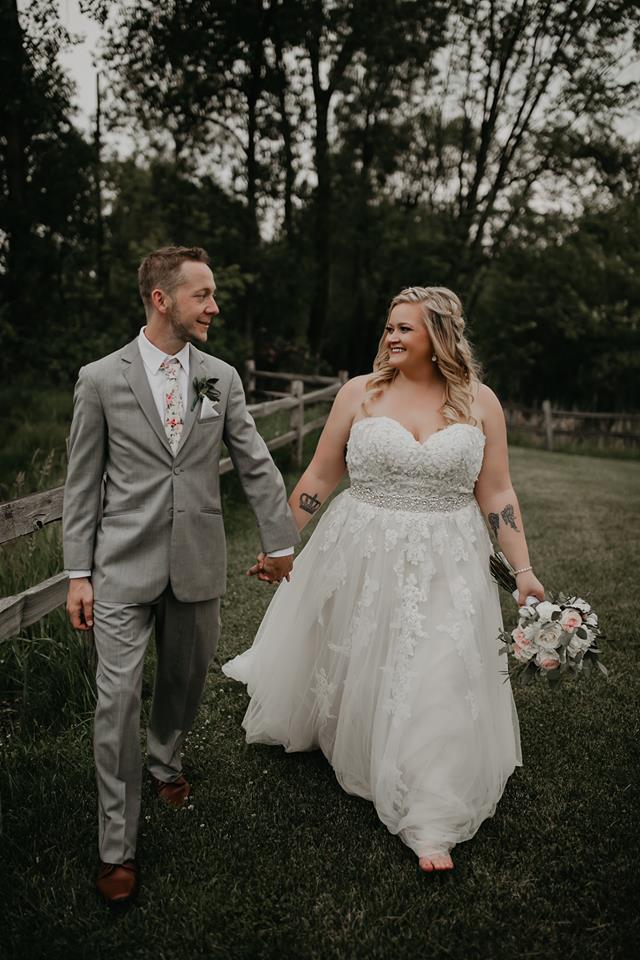 Chelsea & Justin
June 2018
Winery Wedding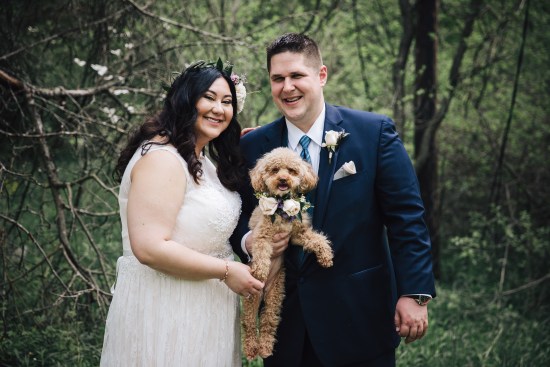 Candice & Chris
May 2018
Whimsical Barn Wedding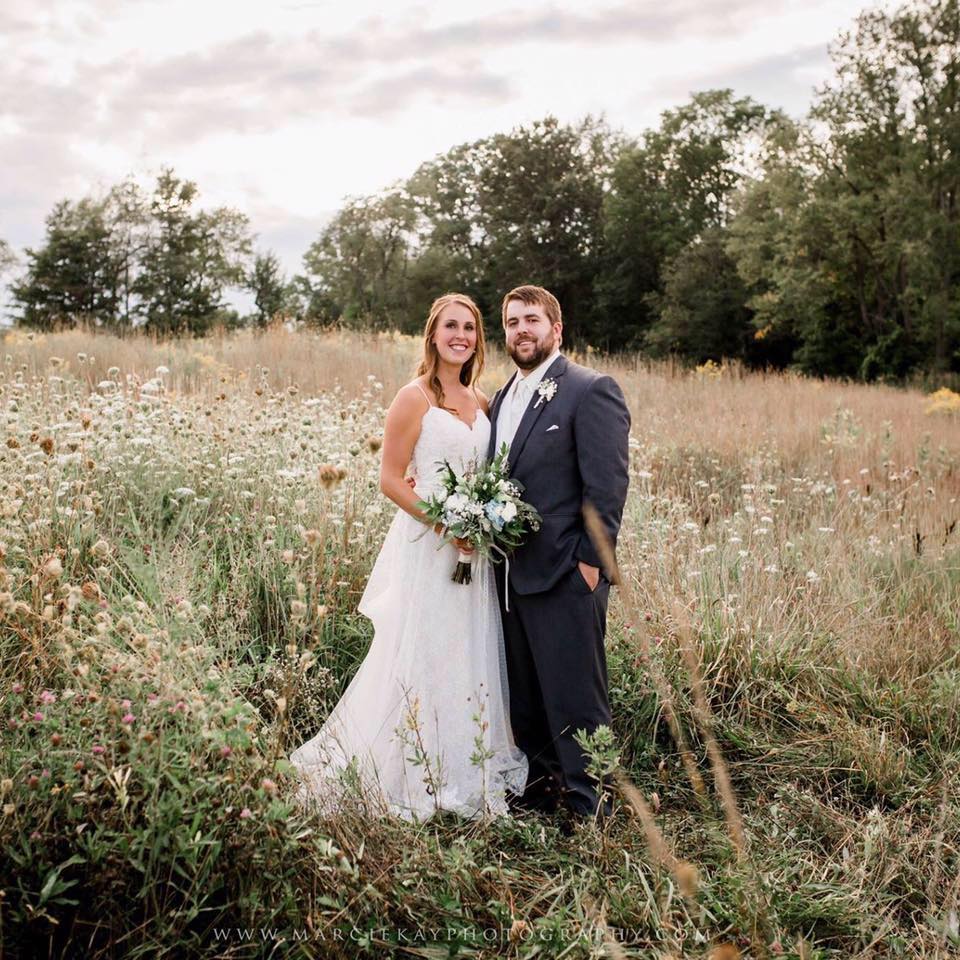 Kelci & Heath
September 2017
Barn Wedding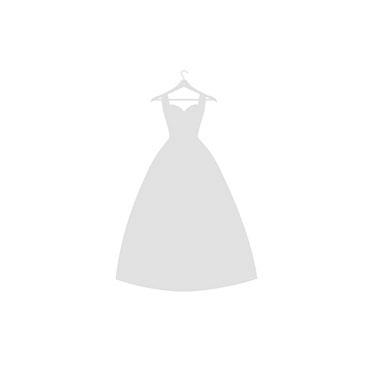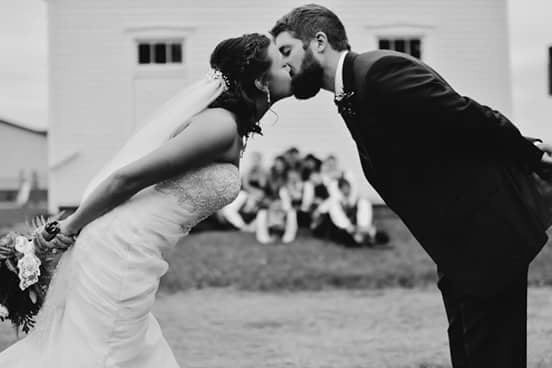 Michaela & Jon
June 2018
Vintage Farm Wedding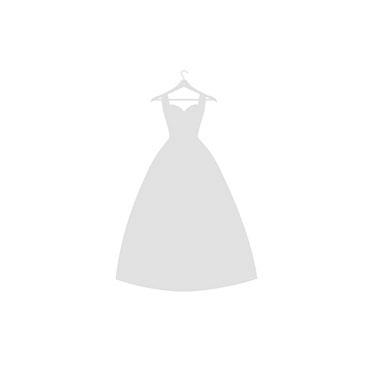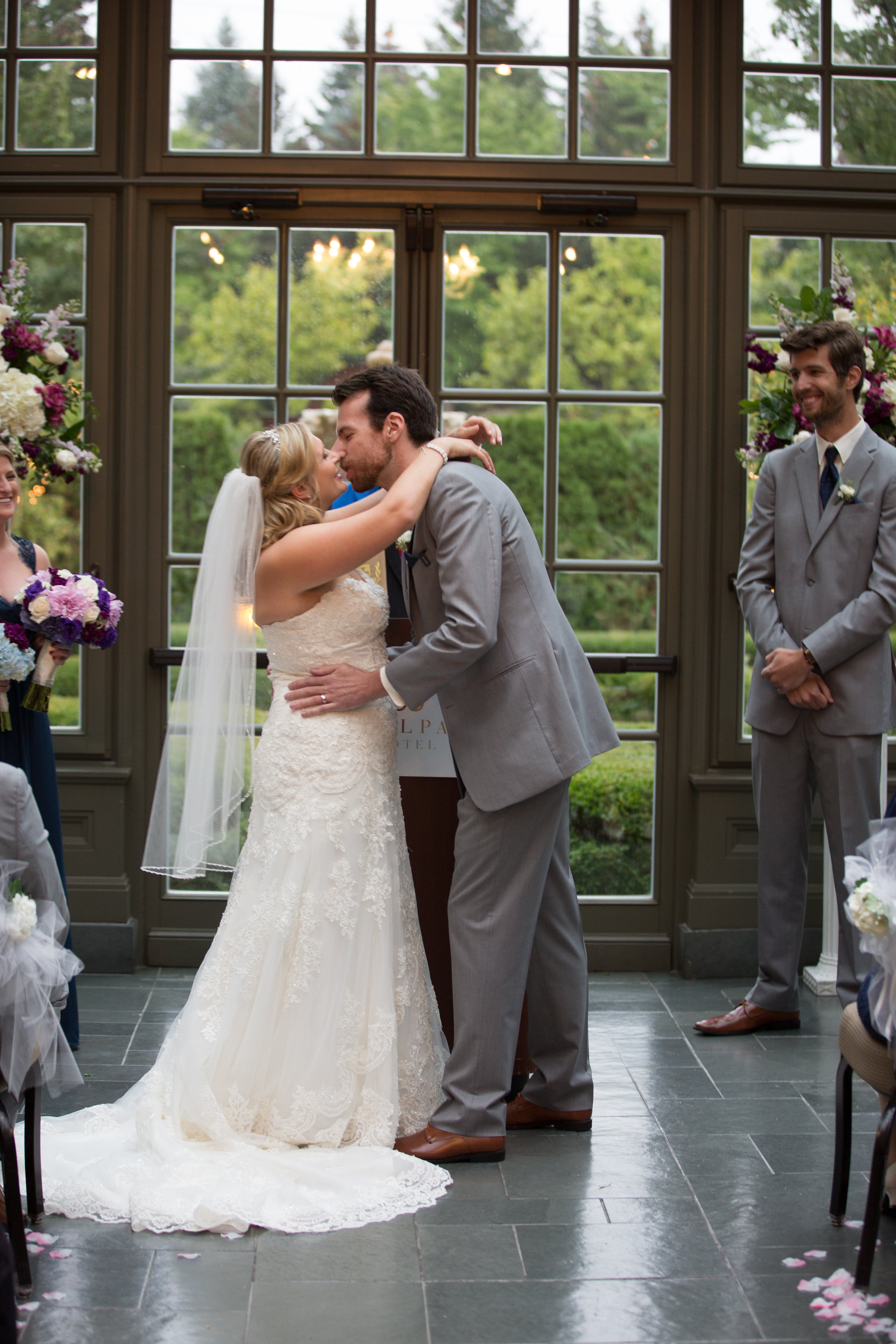 Katelyn & Alex
October 2017
Conservatory Wedding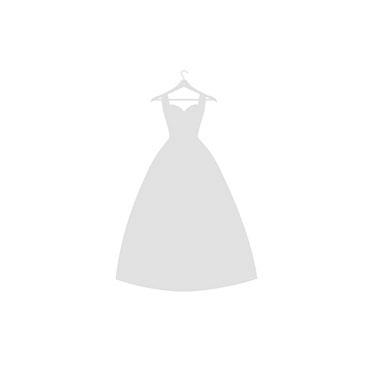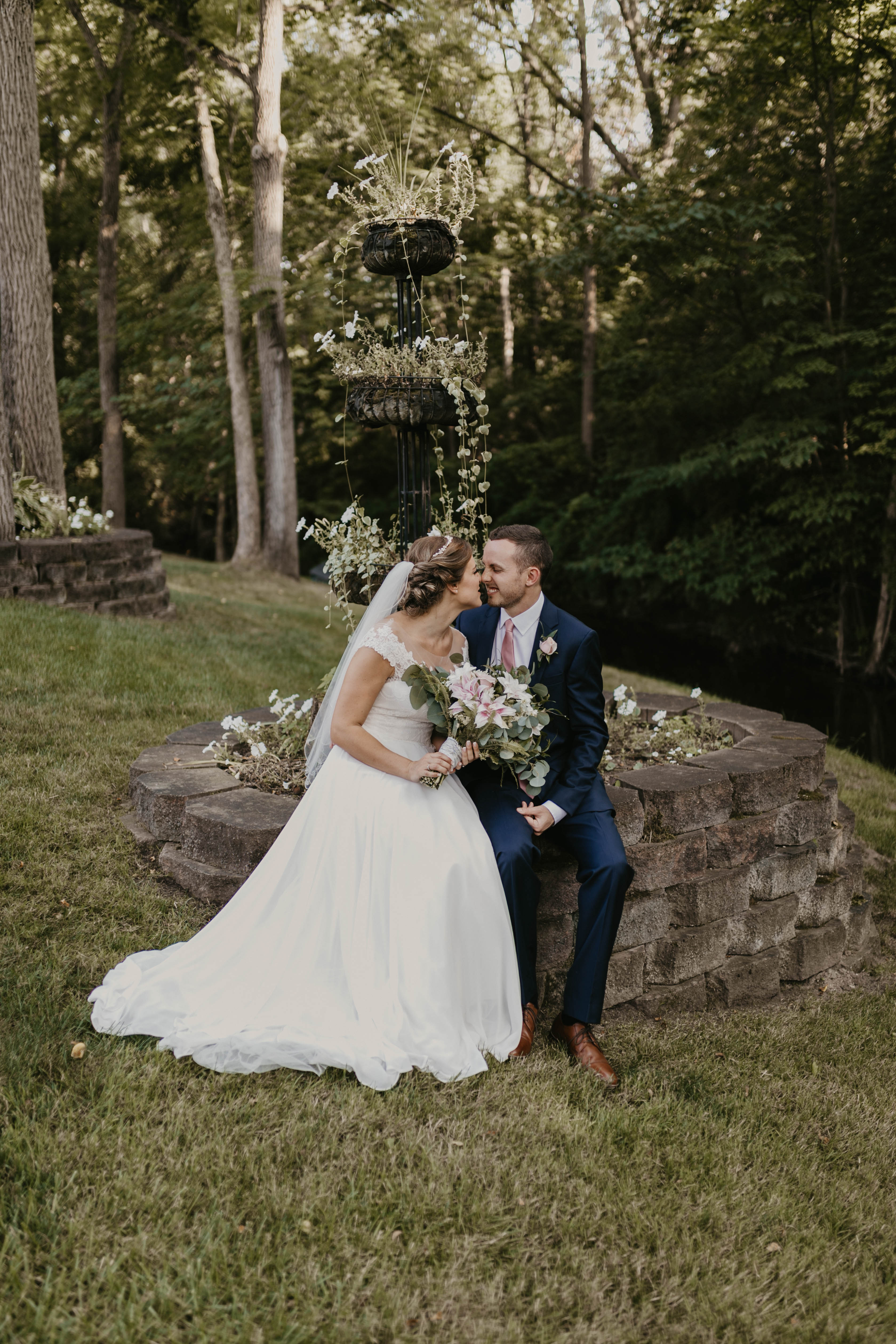 Jacqueline & Cody
August 2018
Dream Outdoor Wedding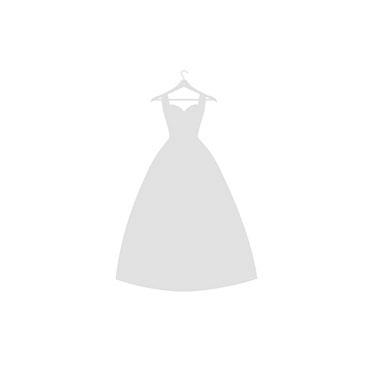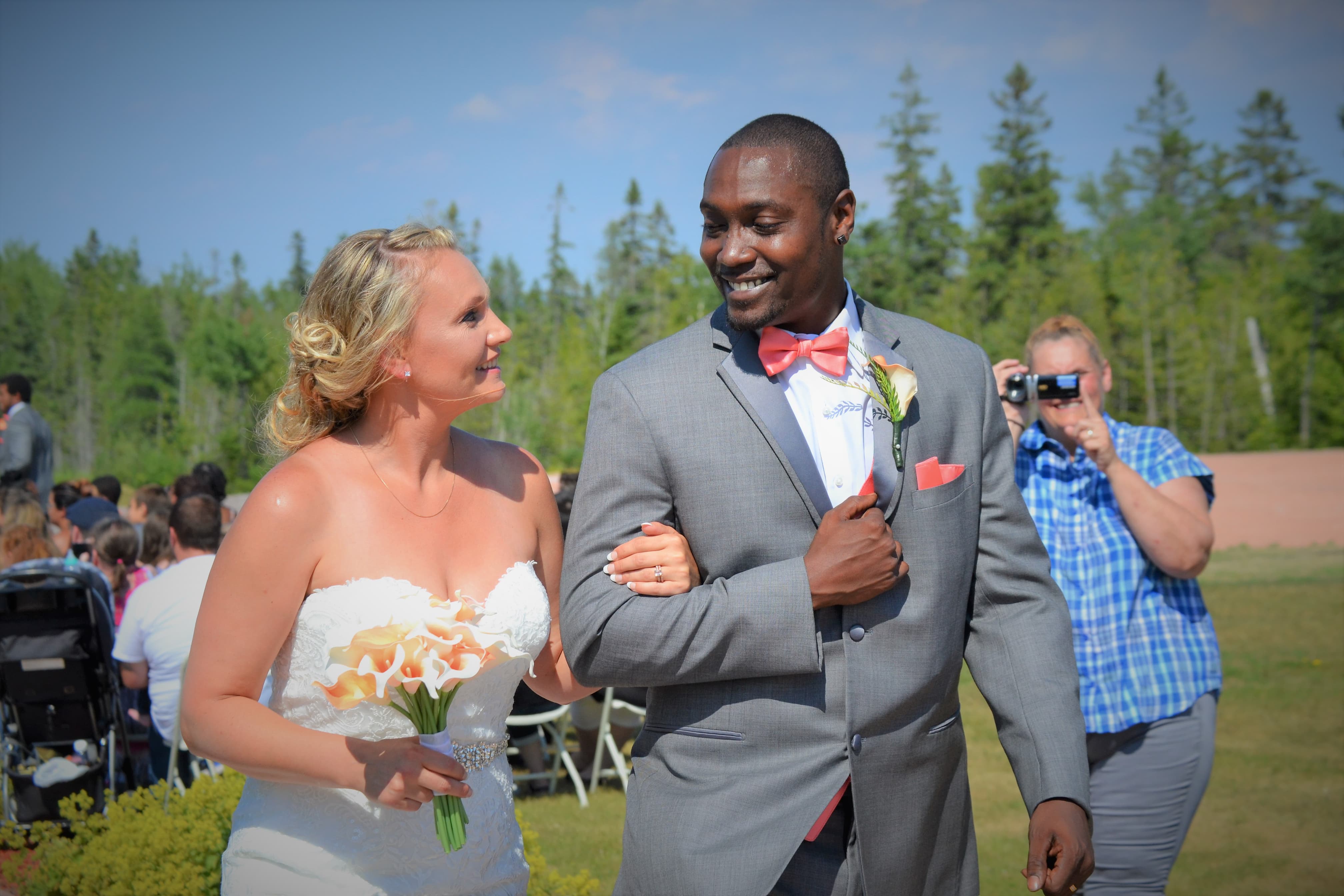 Janelle & Terrance
July 2018
Summer Outdoor Wedding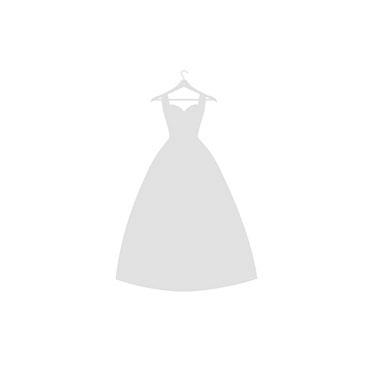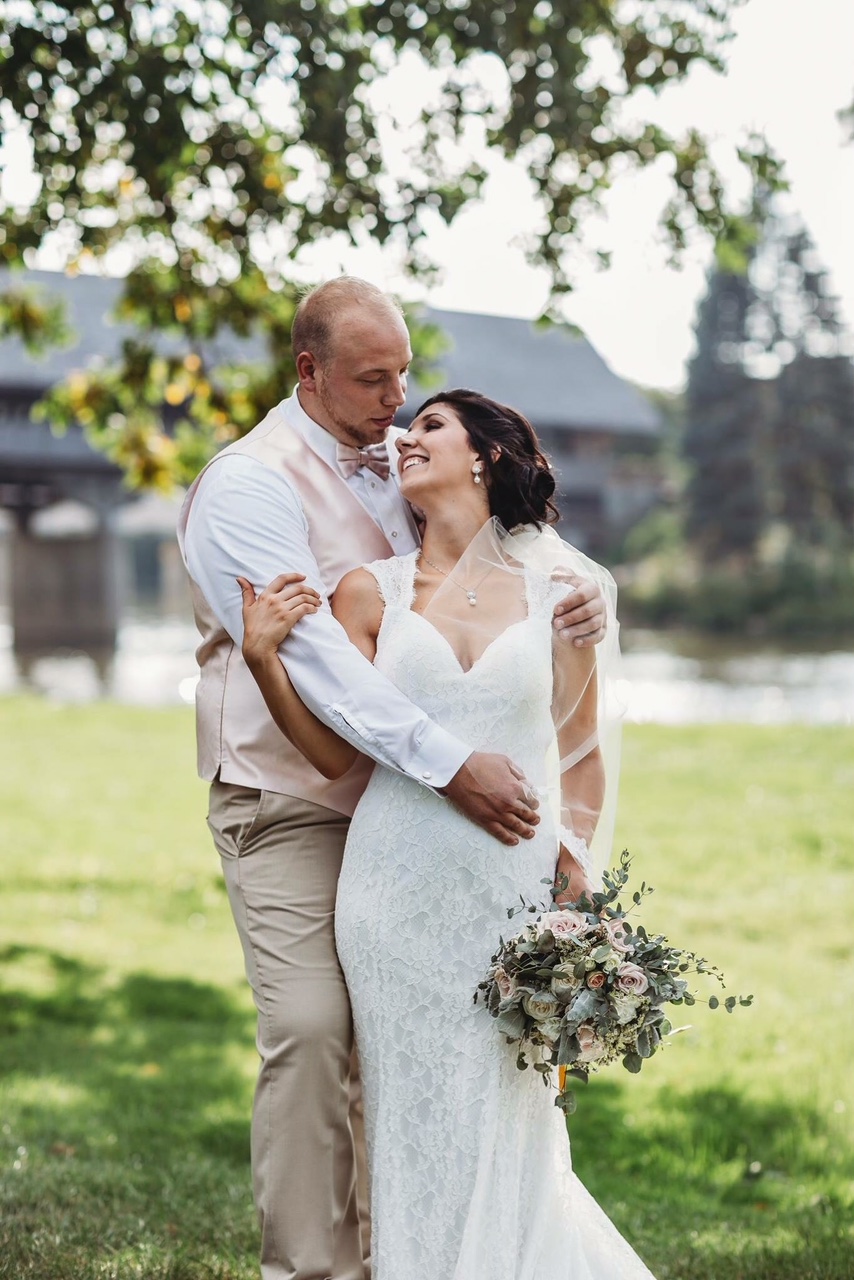 Lauren & Ryan
August 2018
Frankenmuth Wedding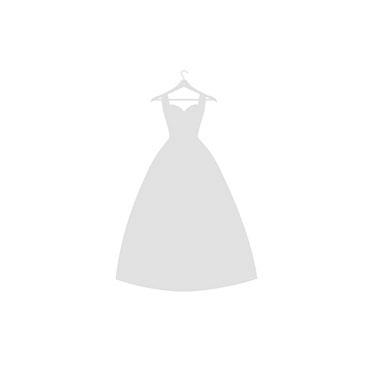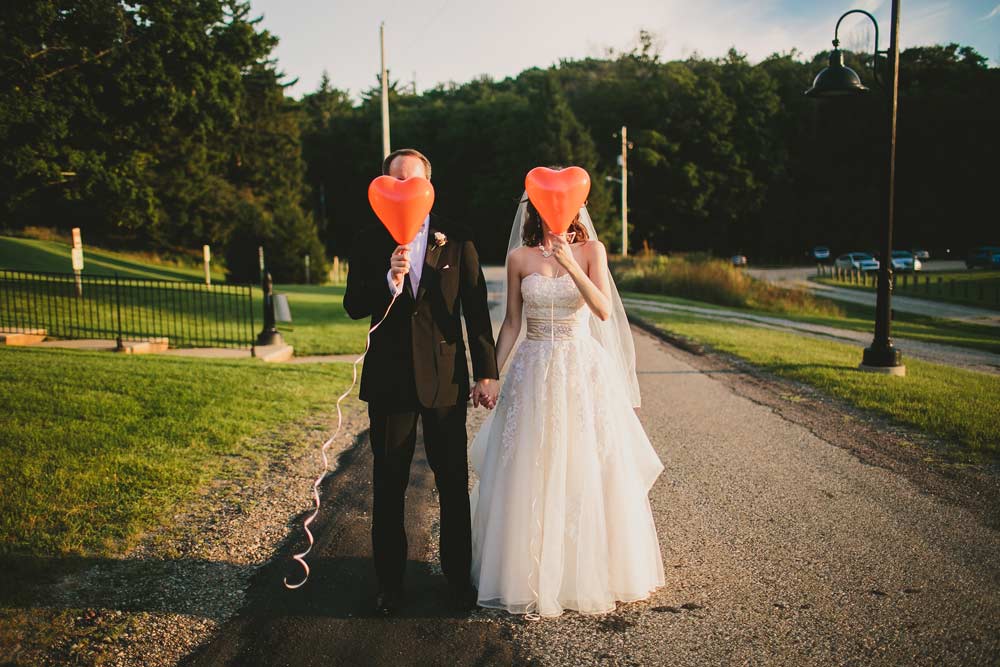 Jessica & Christoph
September
Historical Vintage Wedding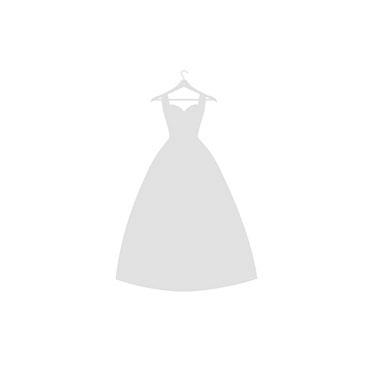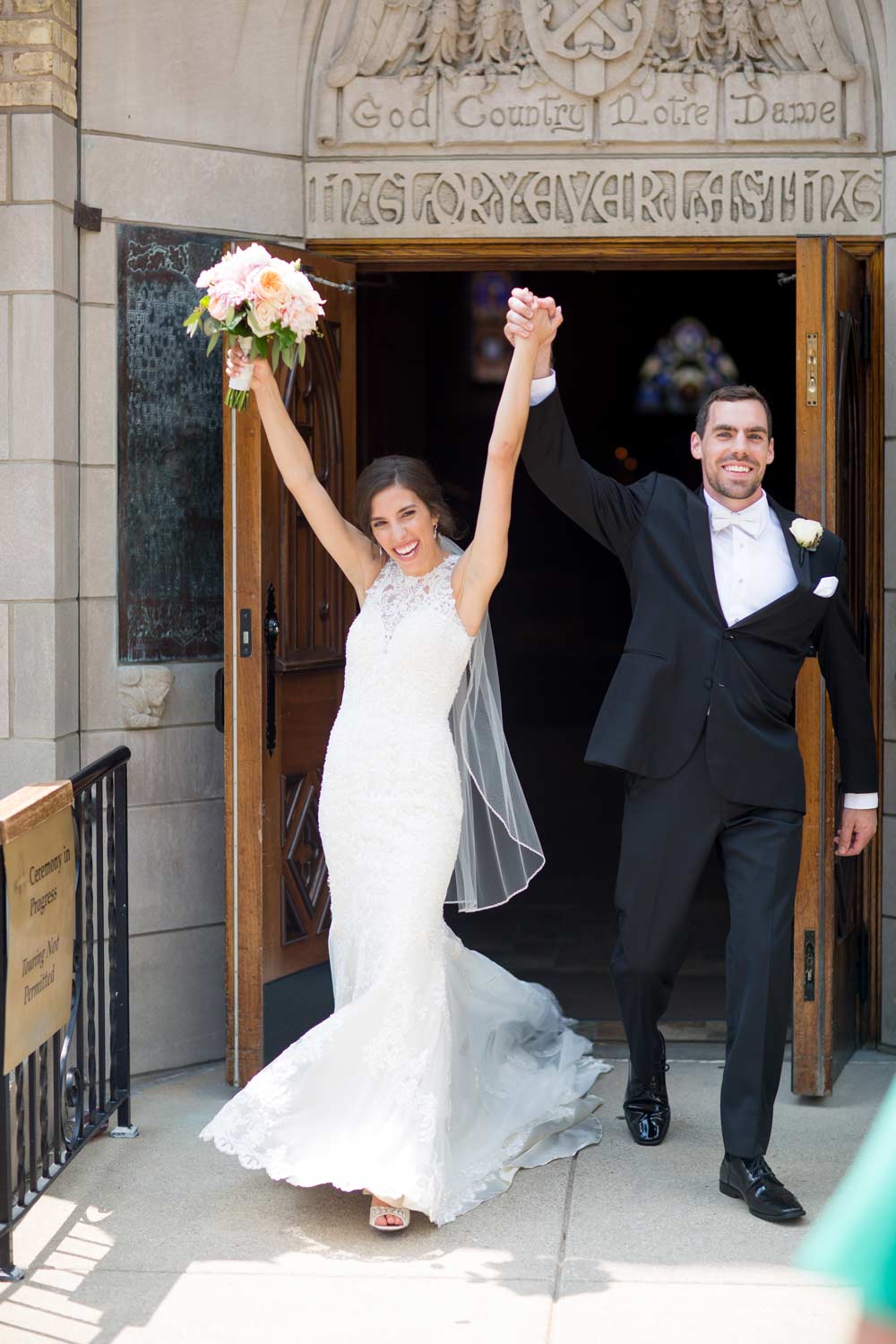 Katelyn & Austin
June 2018
Notre Dame Wedding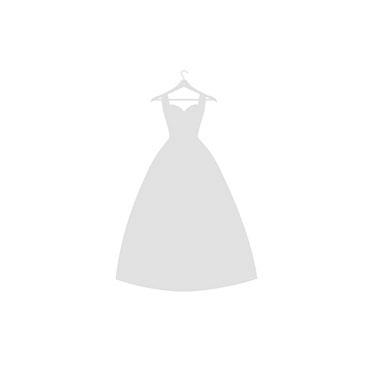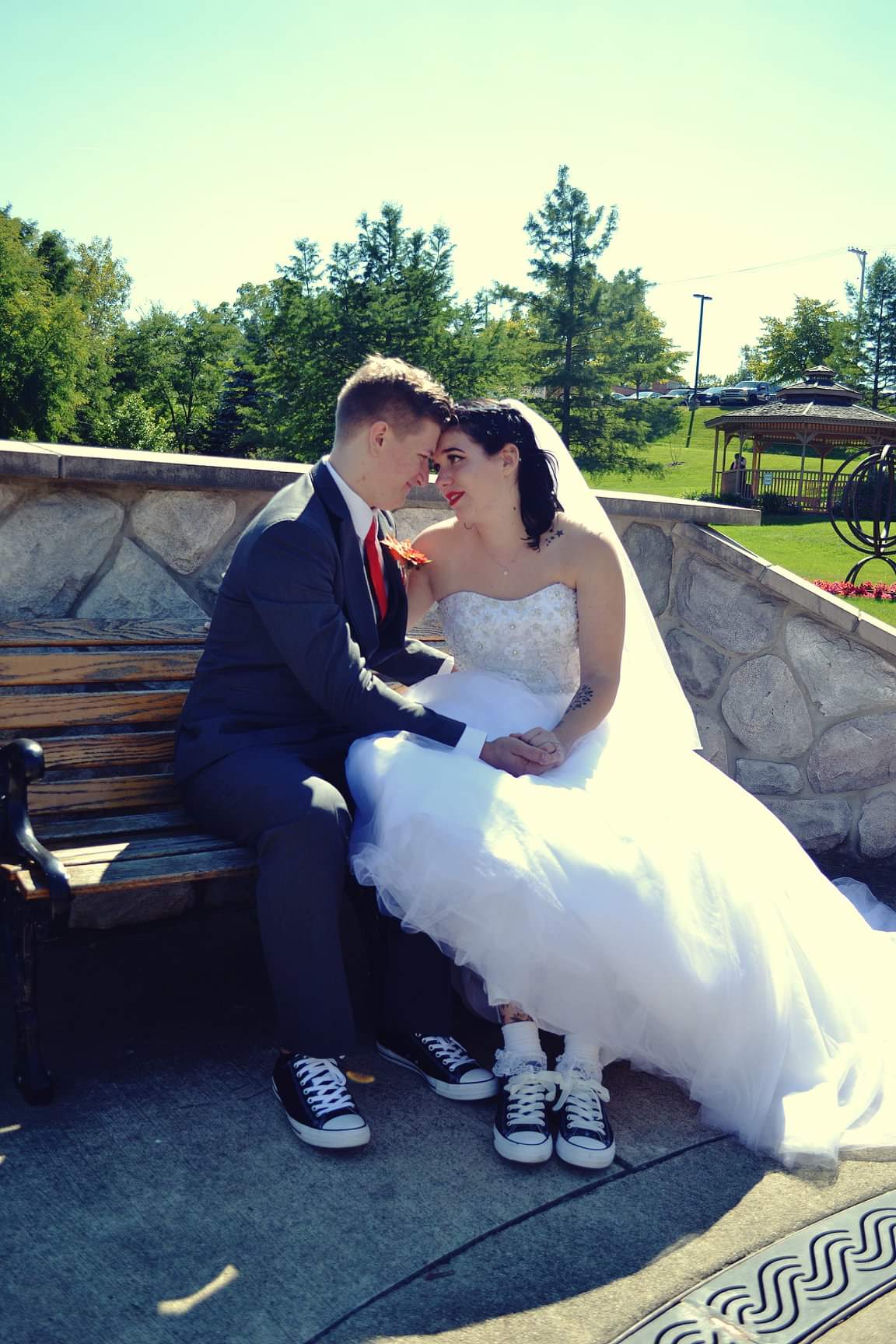 Taneil & TJ
September 2018
Wedding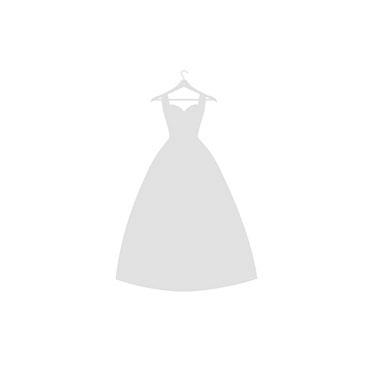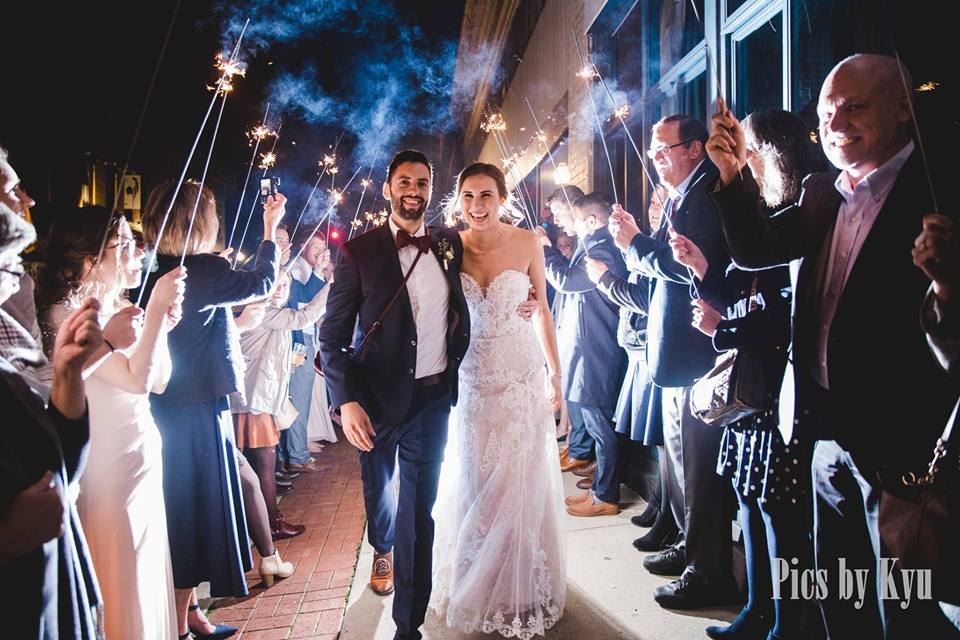 Emily & Dale
October 2018
Garden Vintage Wedding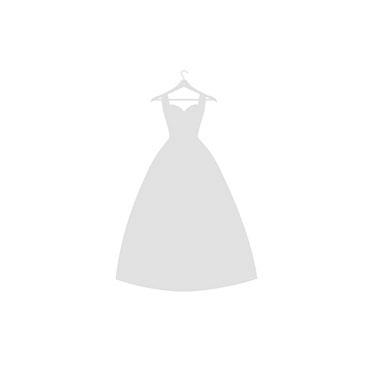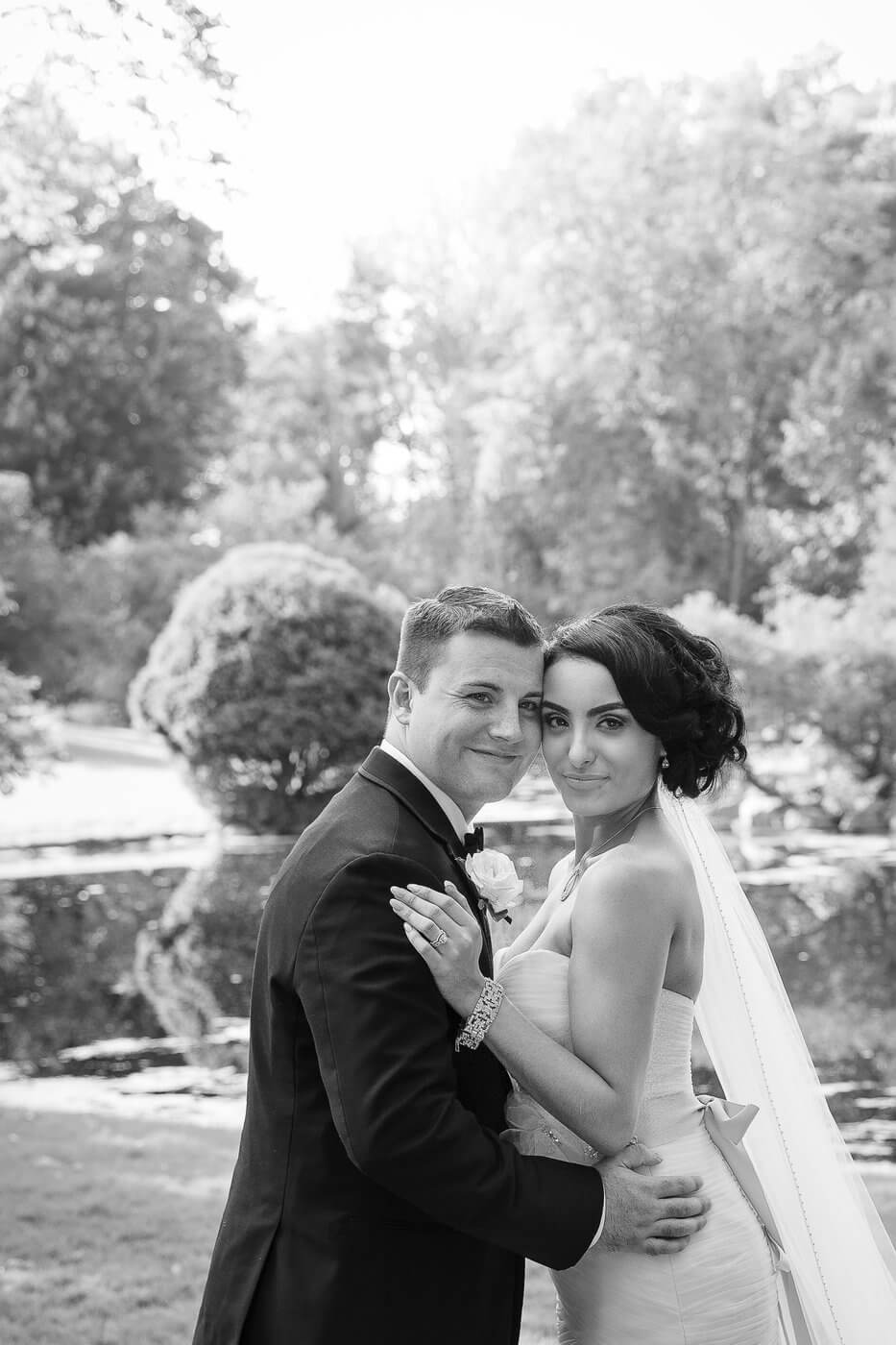 Rebecca & Alex
August 2015
Simple & Elegant Wedding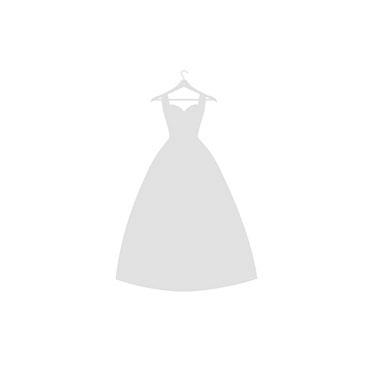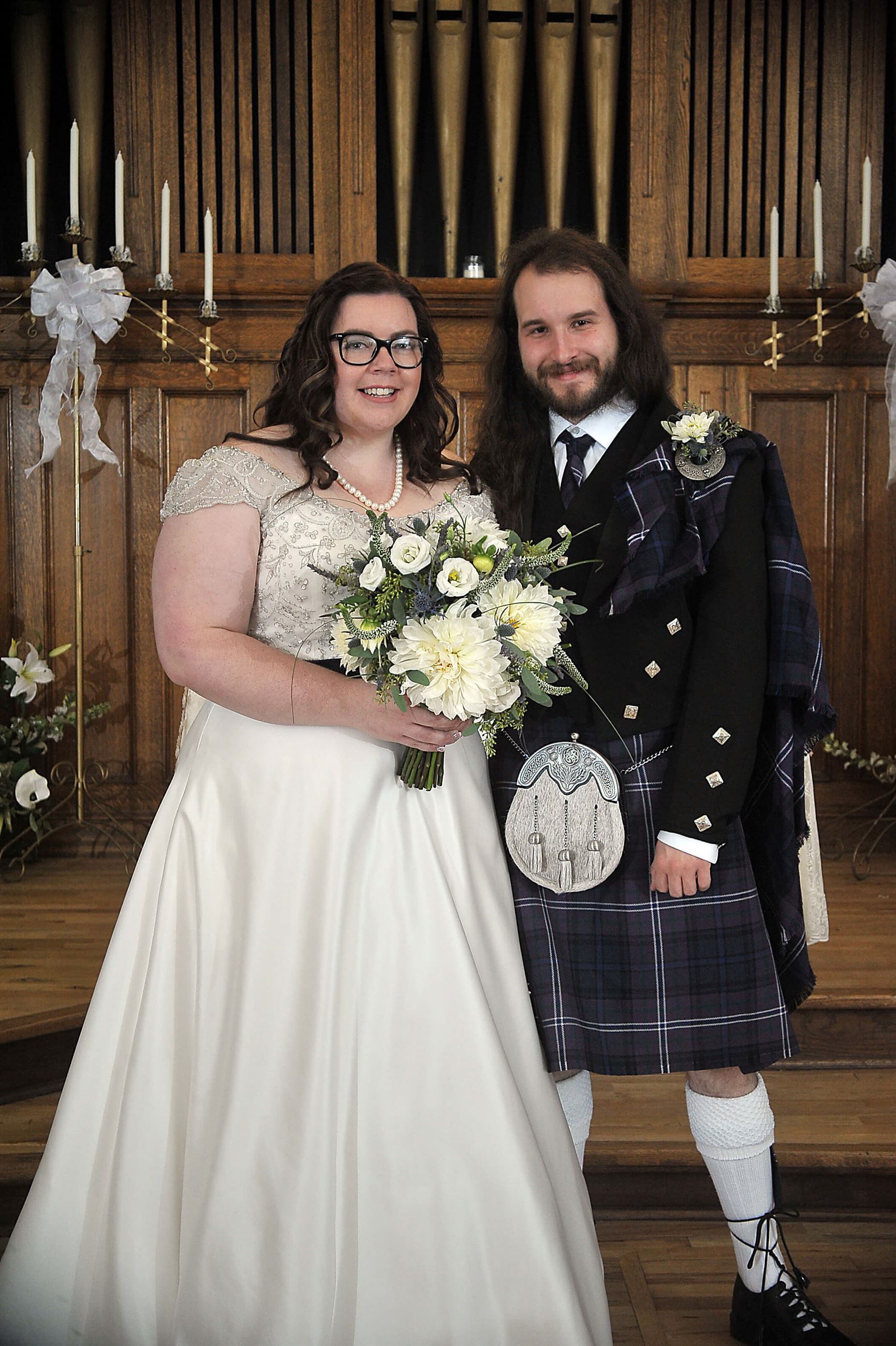 Ashley & Nicholas
October 2018
Chapel Wedding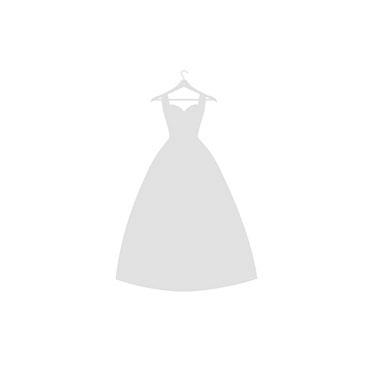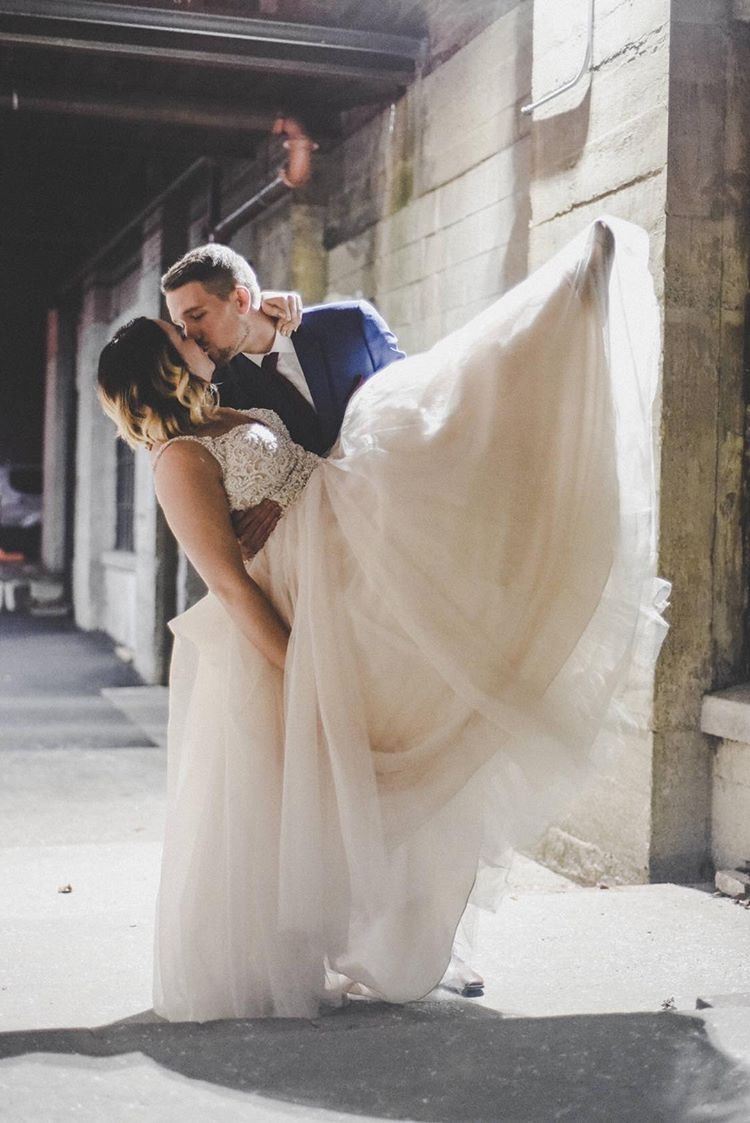 Andria & Travis
December 2018
Winter Wedding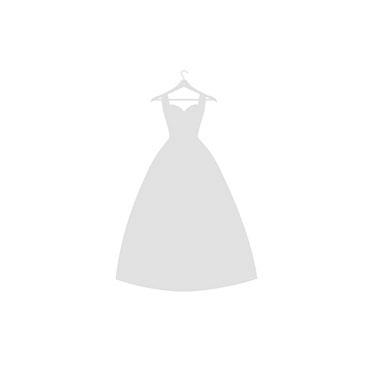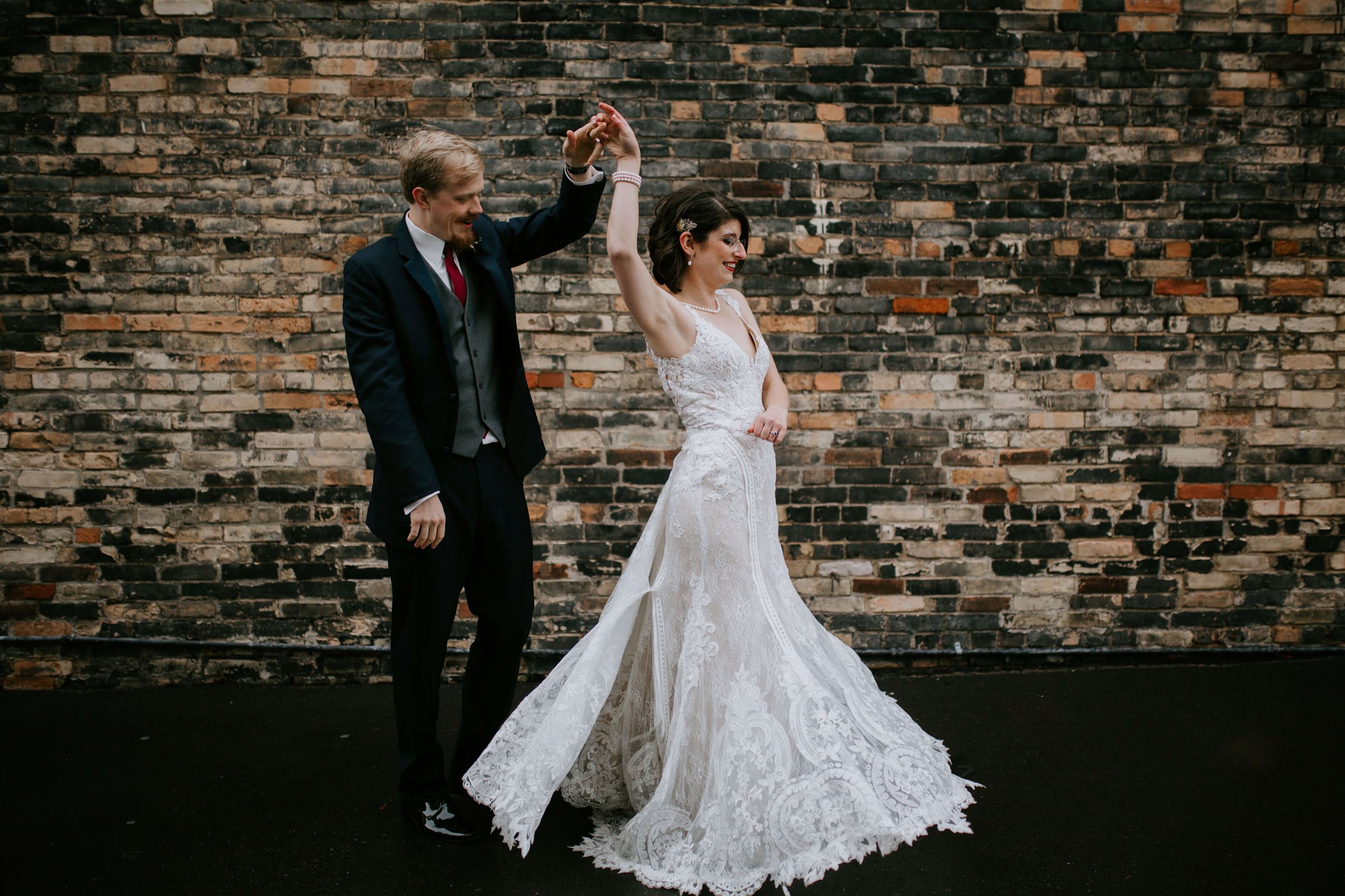 Brenna & Matt
October 2018
Fall Wedding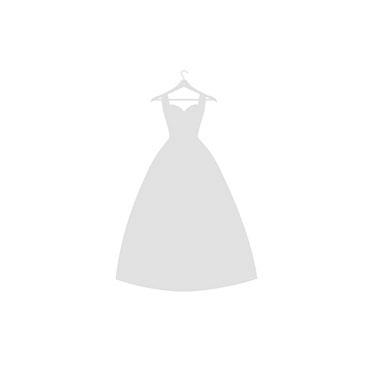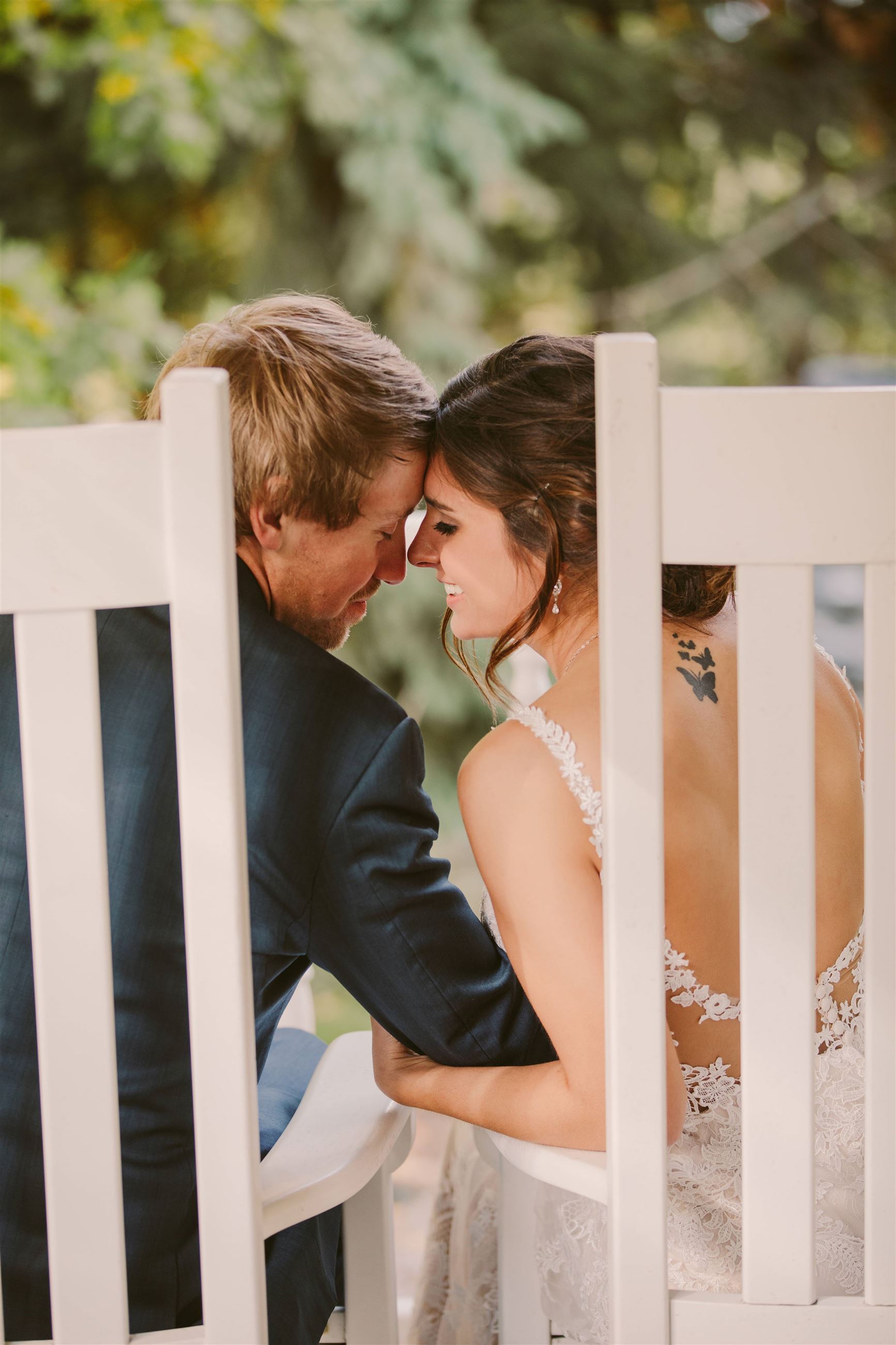 Brooke & Tommy
October 2018
Winery Wedding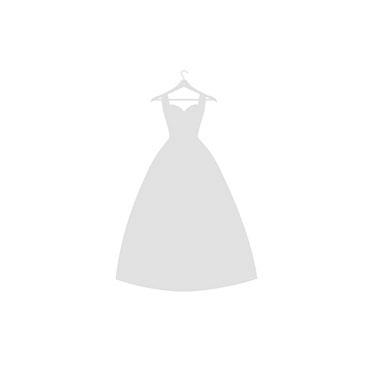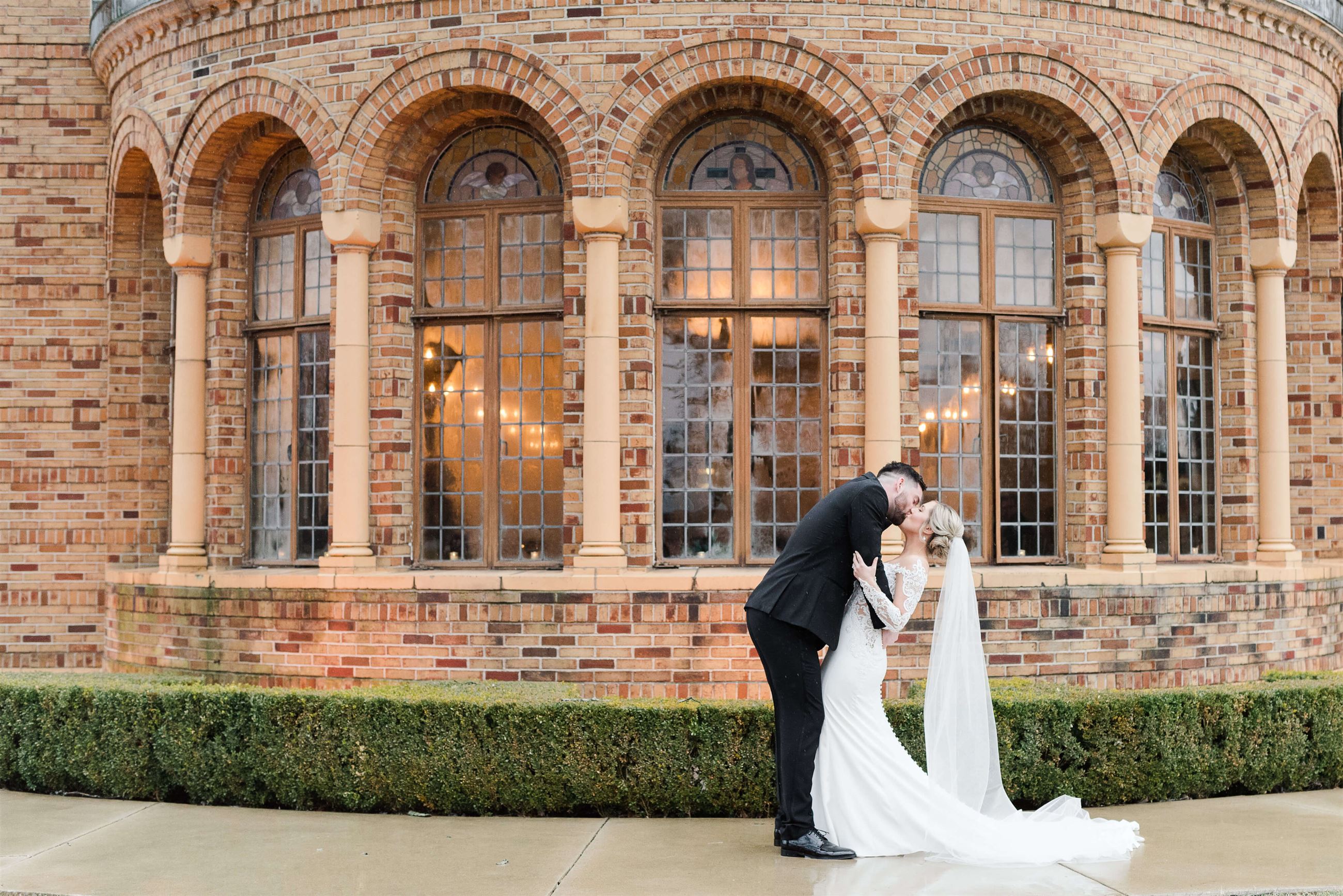 Haleigh & Evan
March 2019
Elegant Romance Wedding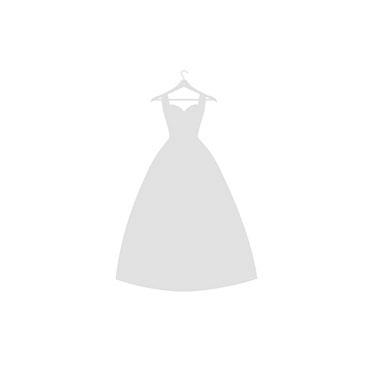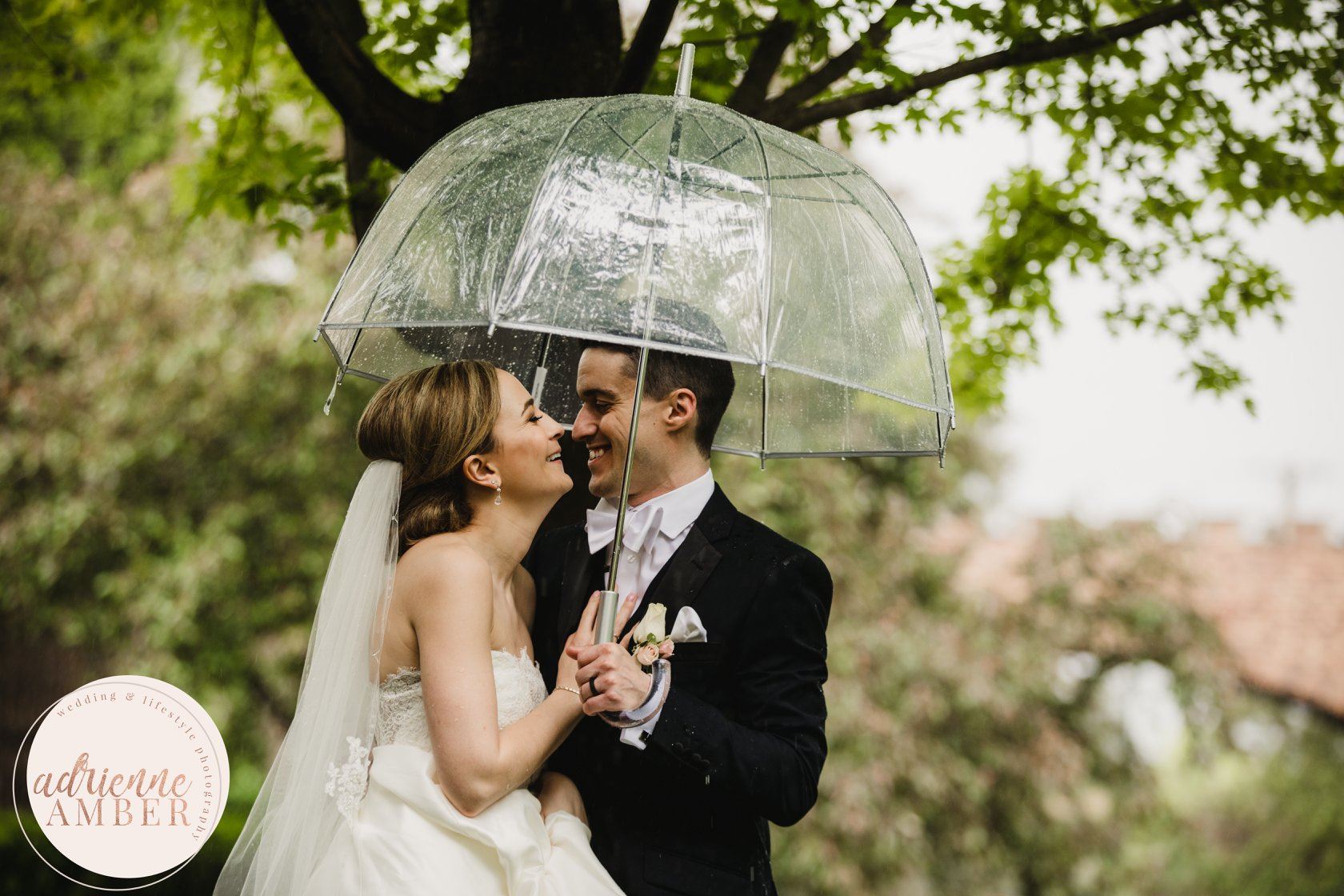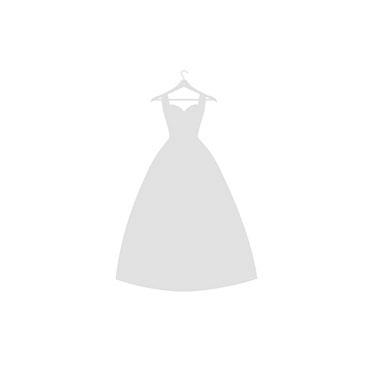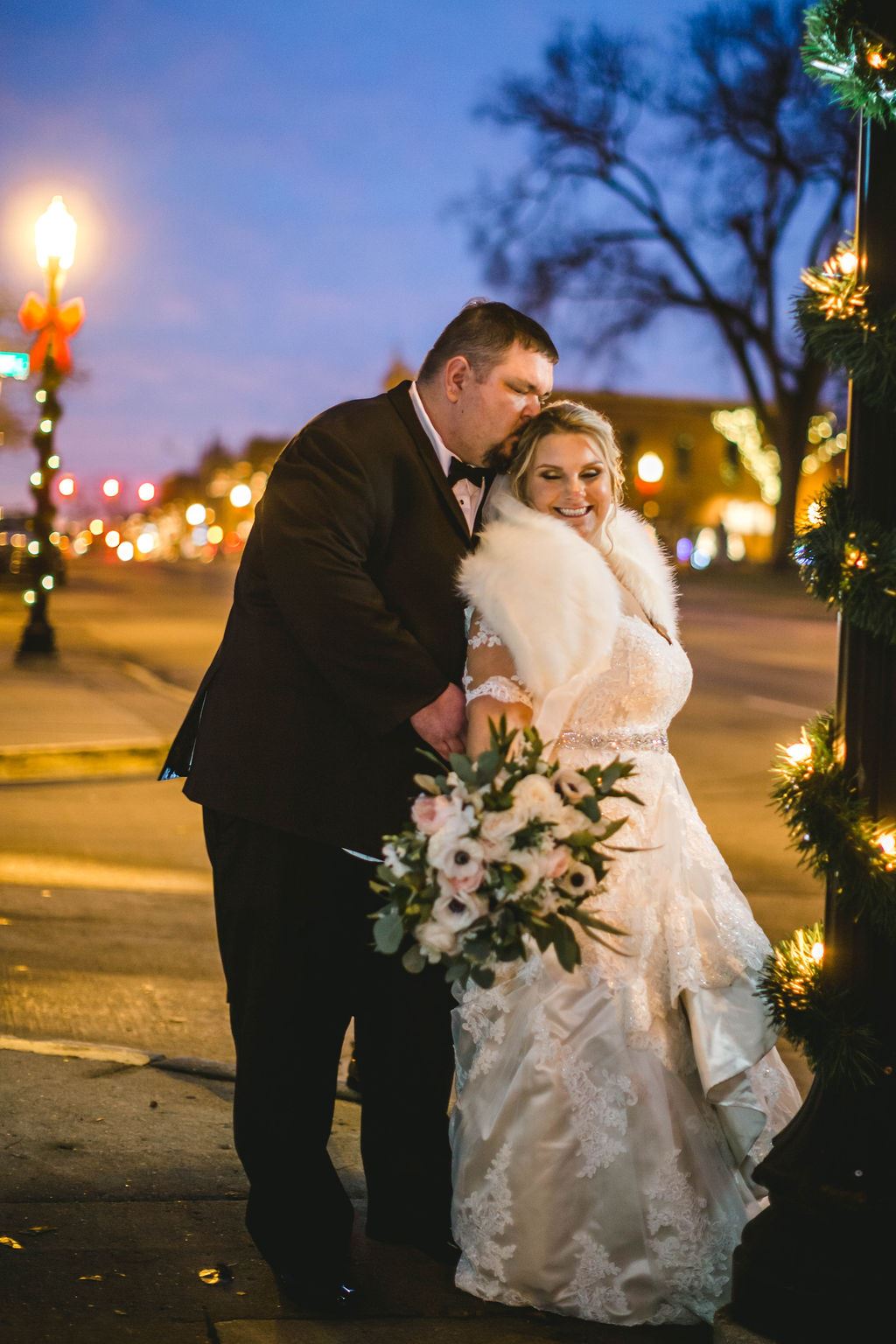 Sarah & Lewis
December 2018
Winter Wedding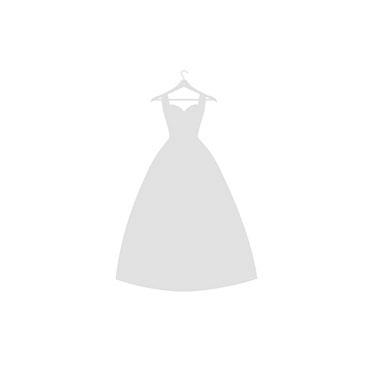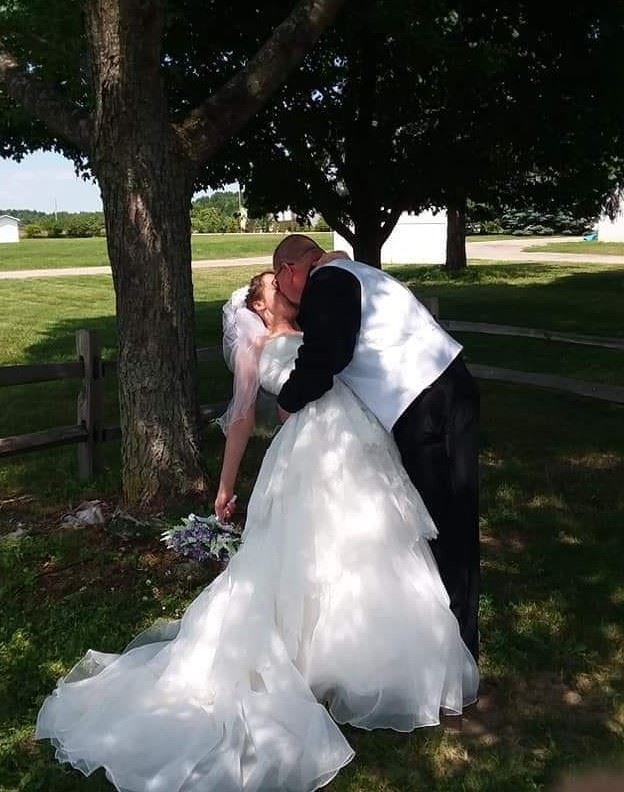 Ann & James
July 2019
Military Bride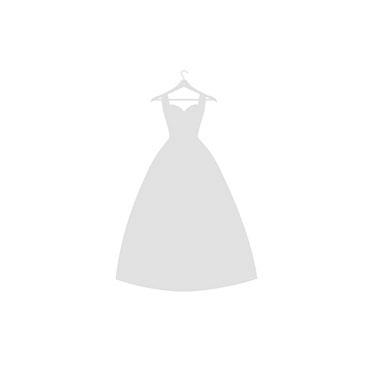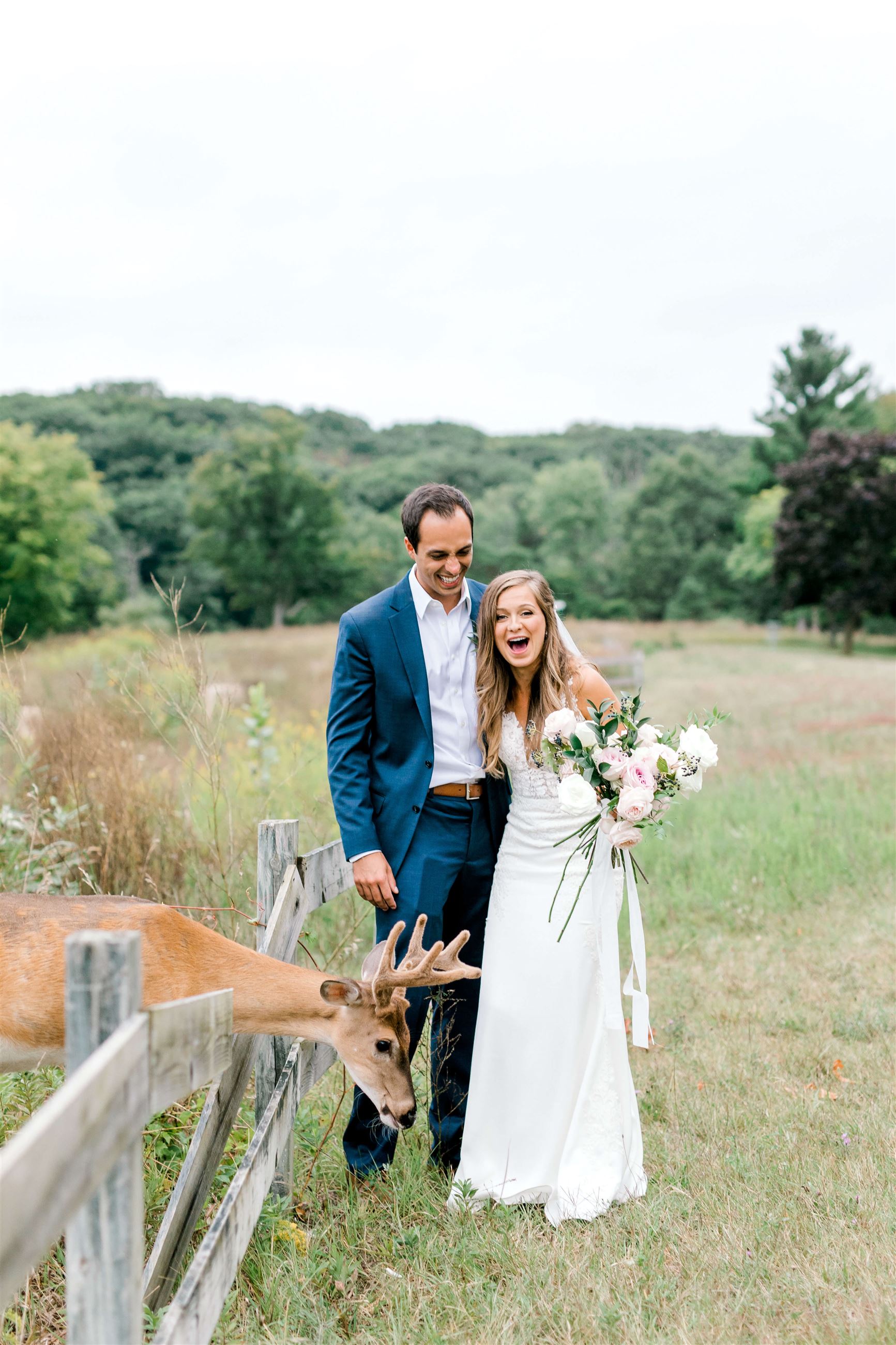 Morgan & Luke
September 2019
The Felt Mansion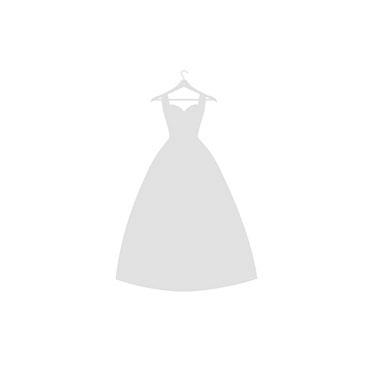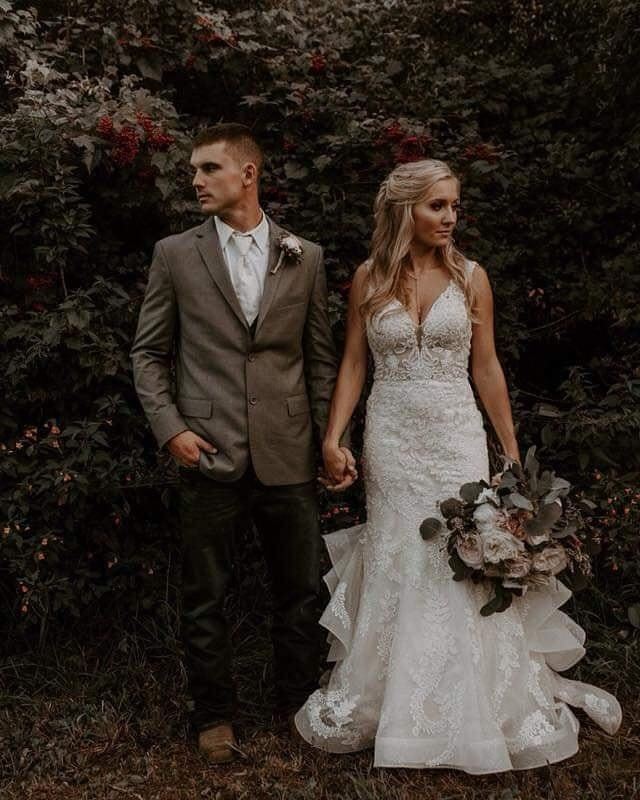 Ashley & Jake
September 2019
Fall Wedding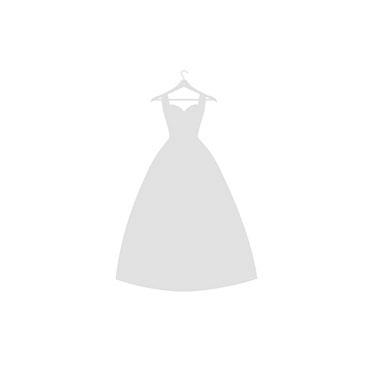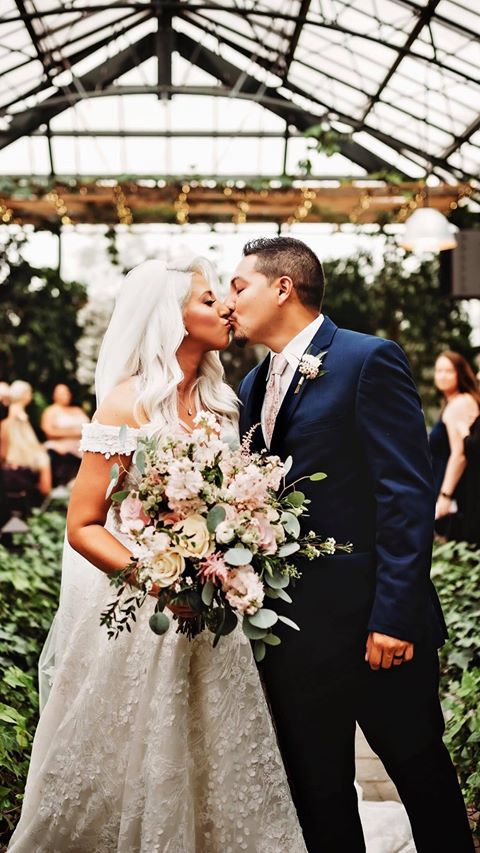 Ashley & Jose
September 2019
Planterra Wedding