Men's Suits & Tuxedos- Lansing, MI
Fantastic Finds Men's Department offers a wide variety of tuxedo rentals and suits for purchase for the men in the wedding party. Our premium suits offer top quality, a good selection in color, and impeccable styling. Whether you choose to rent or purchase, our master stylists work with your selections for your wedding gown and bridesmaids to create your overall vision and make your men look spectacular.
For a limited time, we will be offering fashion jackets for purchase that come in an assortment of colors and patterns!
We are also carrying the Allure Men's Brunswick suits for purchase and the velvet jackets for purchase.
If you have any questions, or you'd like to set up an appointment with our master stylist, please contact us at bride@fantasticfinds.com, or call 517-702-1200.
Below, you can find links to "Build the look" for or "Rent the look". You can use these tools to save for later or send it to us to use to create your look for the event!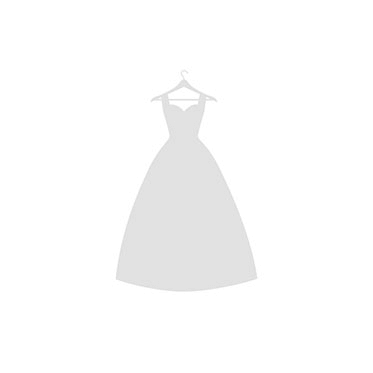 Purchase the Look
Allure Men Cafe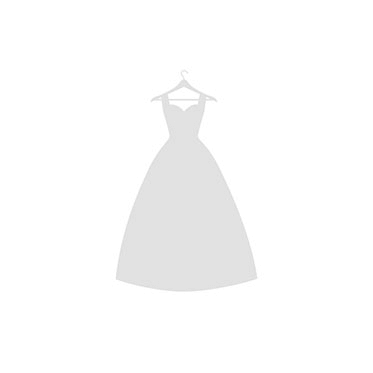 Purchase the Look
Allure Men Cobalt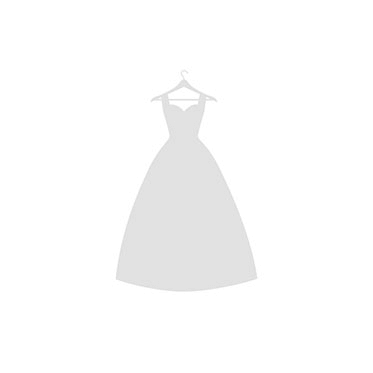 Purchase the Look
Allure Men Granite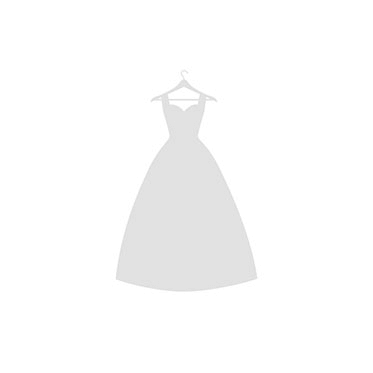 Purchase the Look
Allure Men Cornflower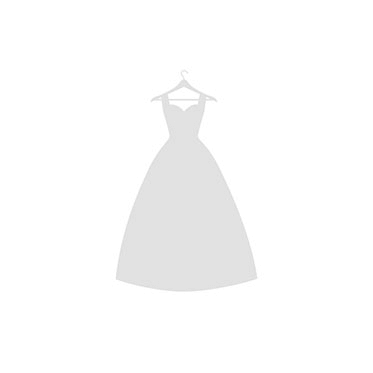 Purchase the Look
Allure Men Mulberry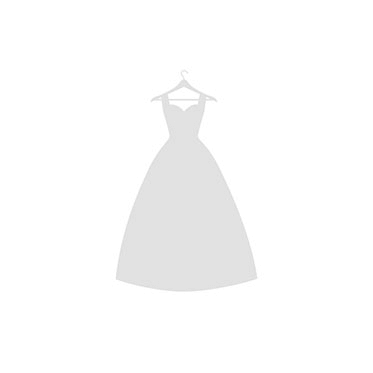 Purchase the Look
Allure Men Sand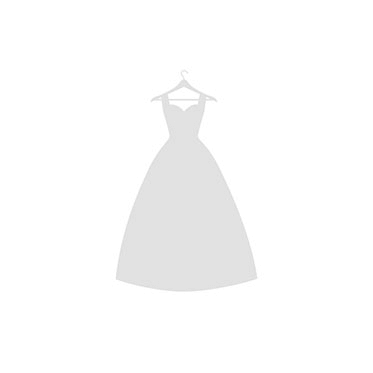 Purchase the Look
Onyx Black Velvet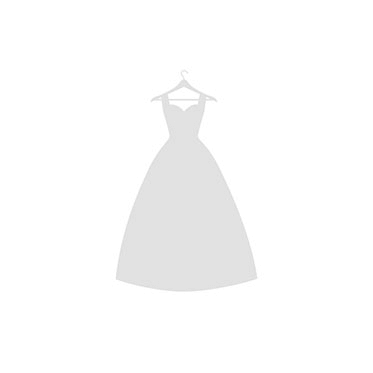 Purchase the Look
Aubergine Velvet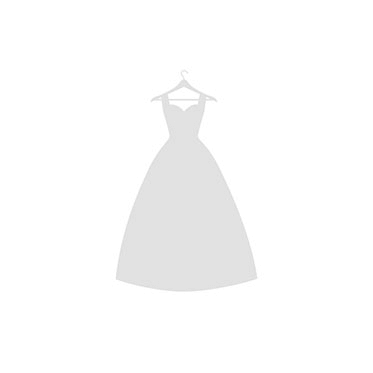 Purchase the Look
Emerald Green Velvet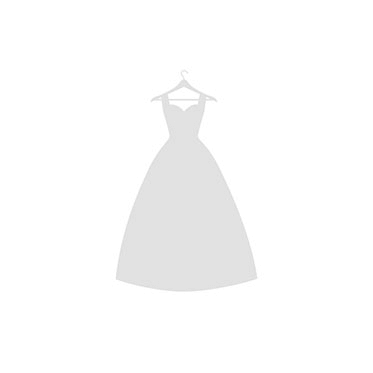 Purchase the Look
Ruby Red Velvet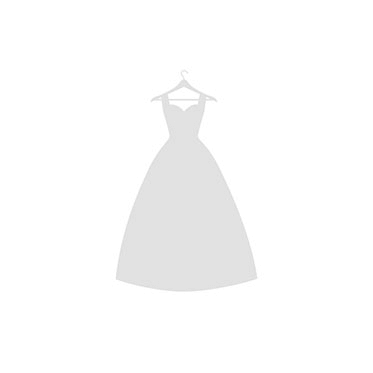 Purchase the Look
Deep Aqua Velvet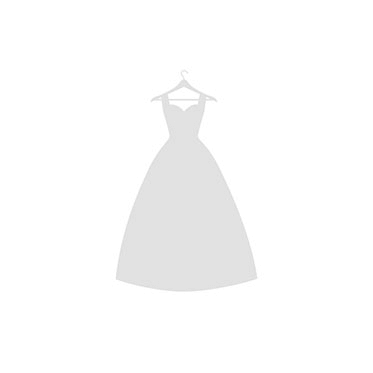 Purchase the Look
Silver Gray Velvet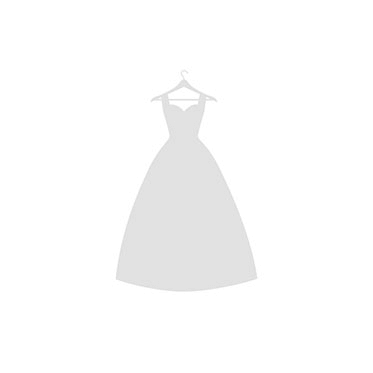 Purchase The Look
Cranberry Velvet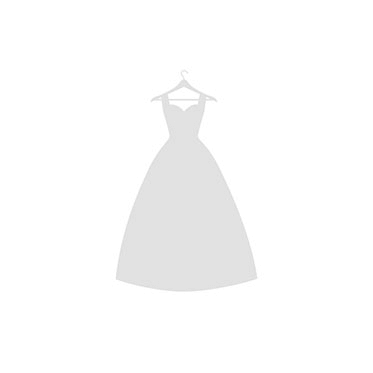 Purchase The Look
Sapphire Blue Velvet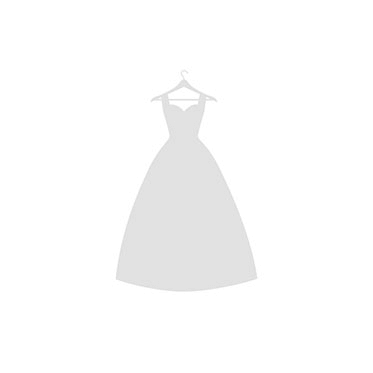 Purchase The Look
Dusty Rose Velvet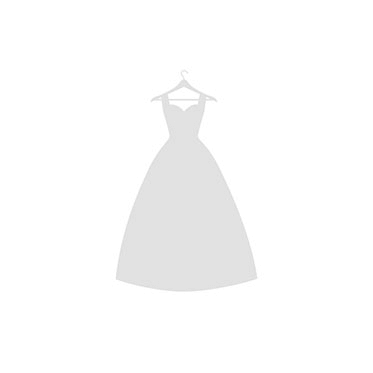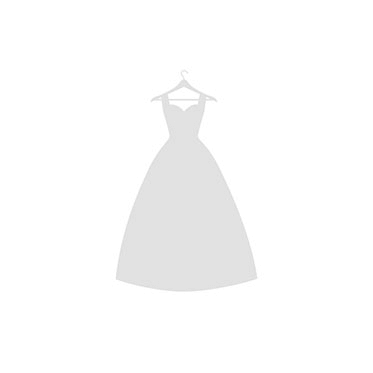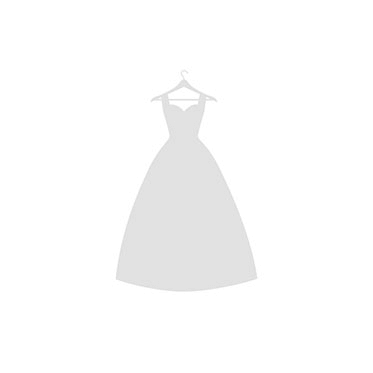 Purchase the Look
Allure Men Granite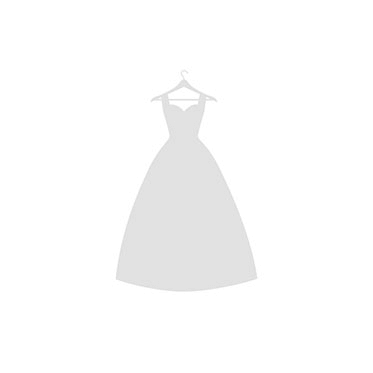 Purchase the Look
33629 Charcoal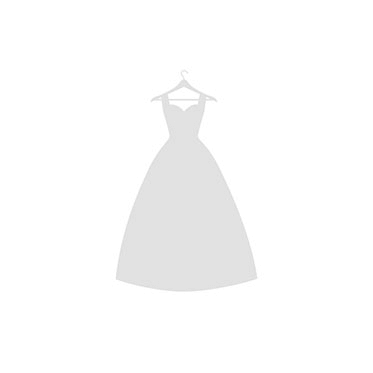 Purchase the Look
33628 Navy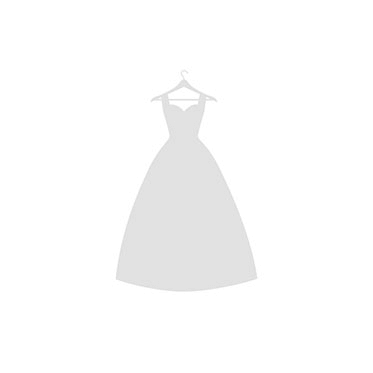 Purchase the Look
33627 Black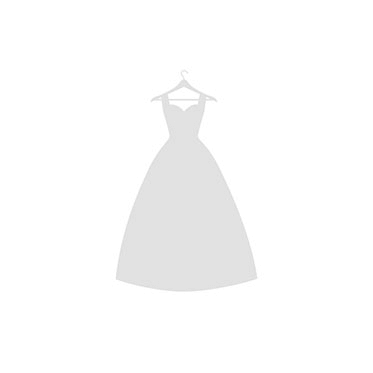 Purchase the Look
33630 Gray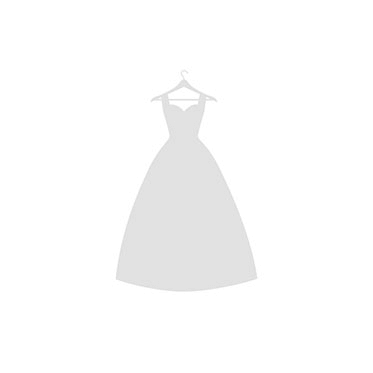 Purchase the Look
33632 New Beige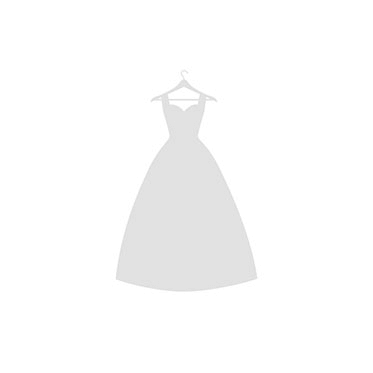 Purchase the Look
38430 French Blue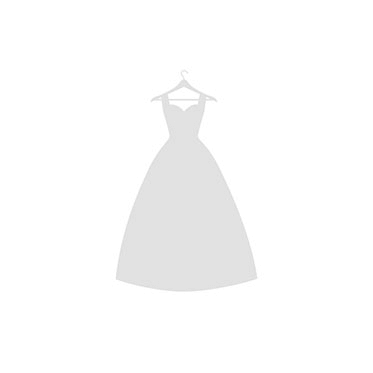 Purchase the Look
40236 New Navy