visit us
WE PROVIDE
SELECTION
---
Browse the latest trends and classic beauties side by side in many sizes, styles and brands.
WE ENSURE
QUALITY
---
Each item is manually inspected for authenticity and quality, so that you can feel secure in your purchase.
WE ARE
PERSONAL
---
Our consultants are dedicated to provide guidance on areas of fit, fabric, trends and more.
WE VALUE YOUR
EXPERIENCE
---
Enjoy a friendly, hospitible atmosphere to plan the most important event of your life.
OUR TEAM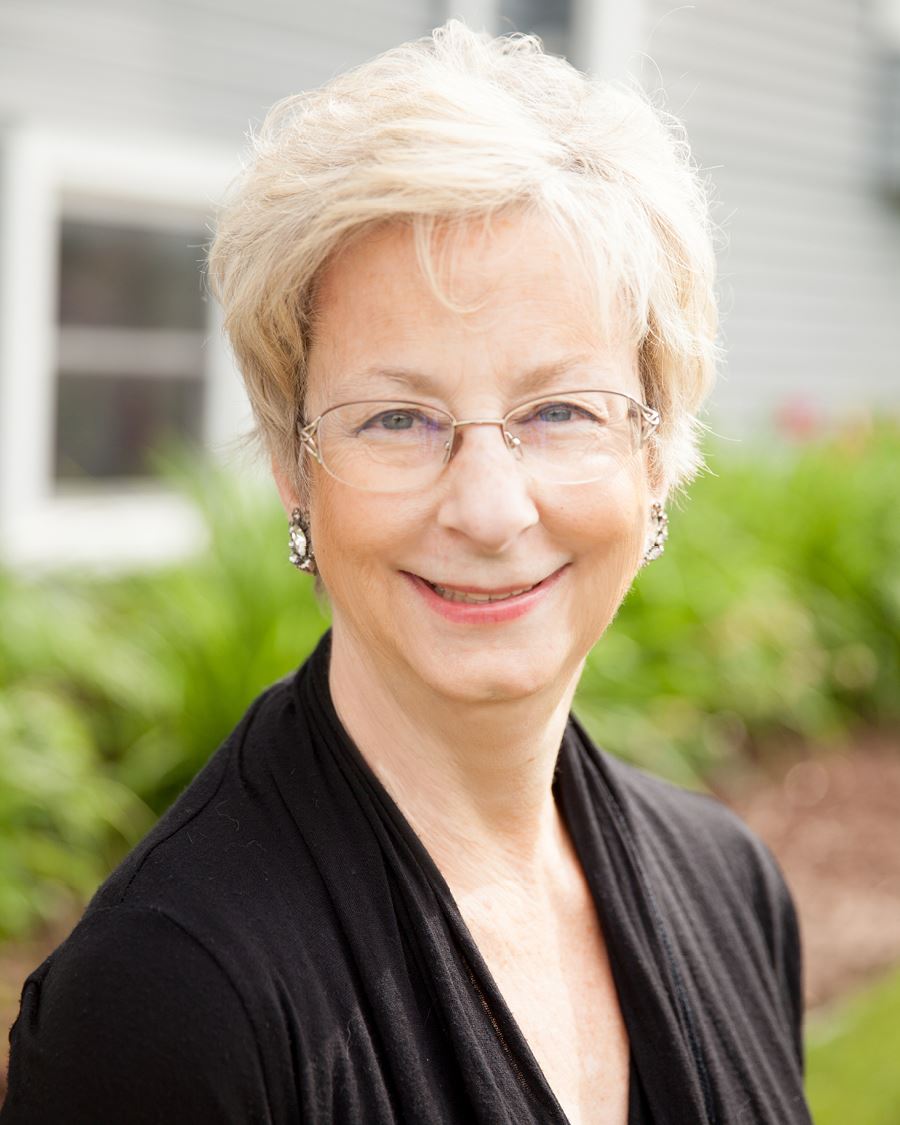 sue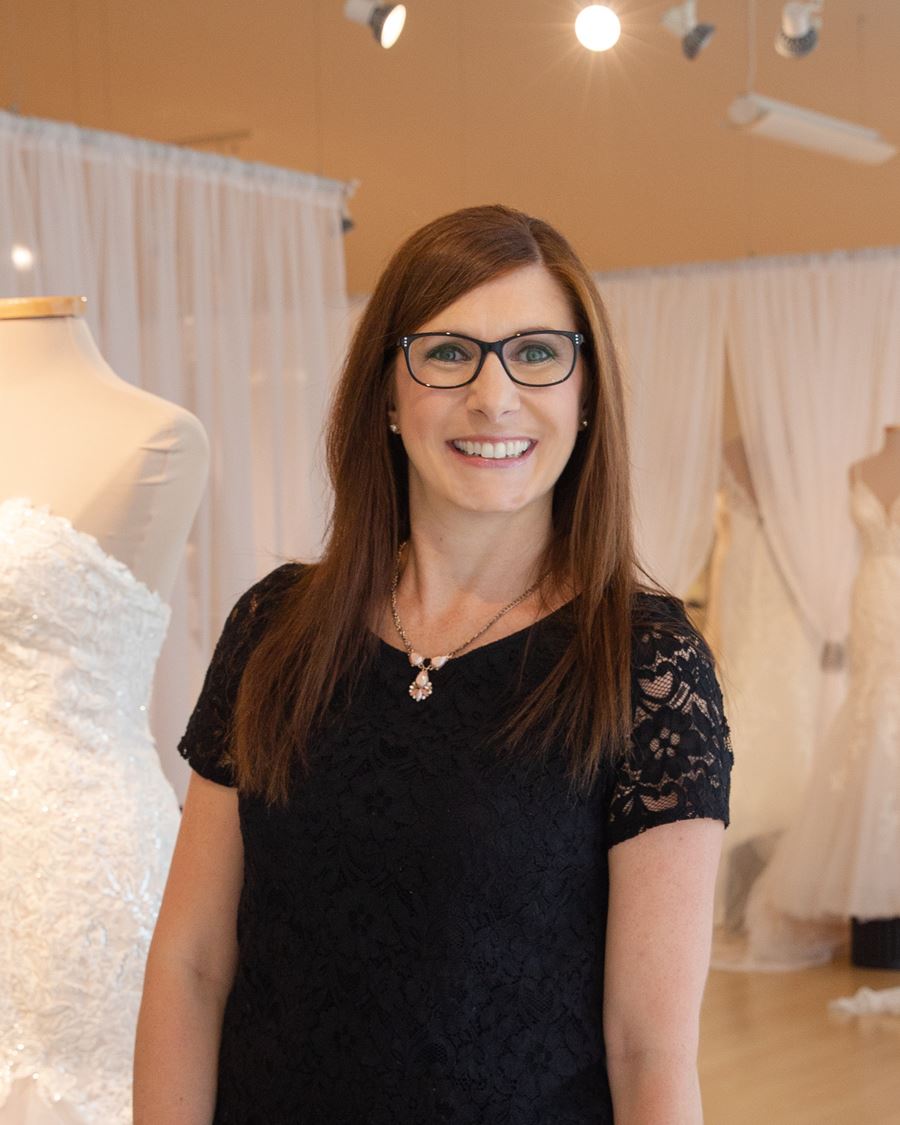 KIMBERLY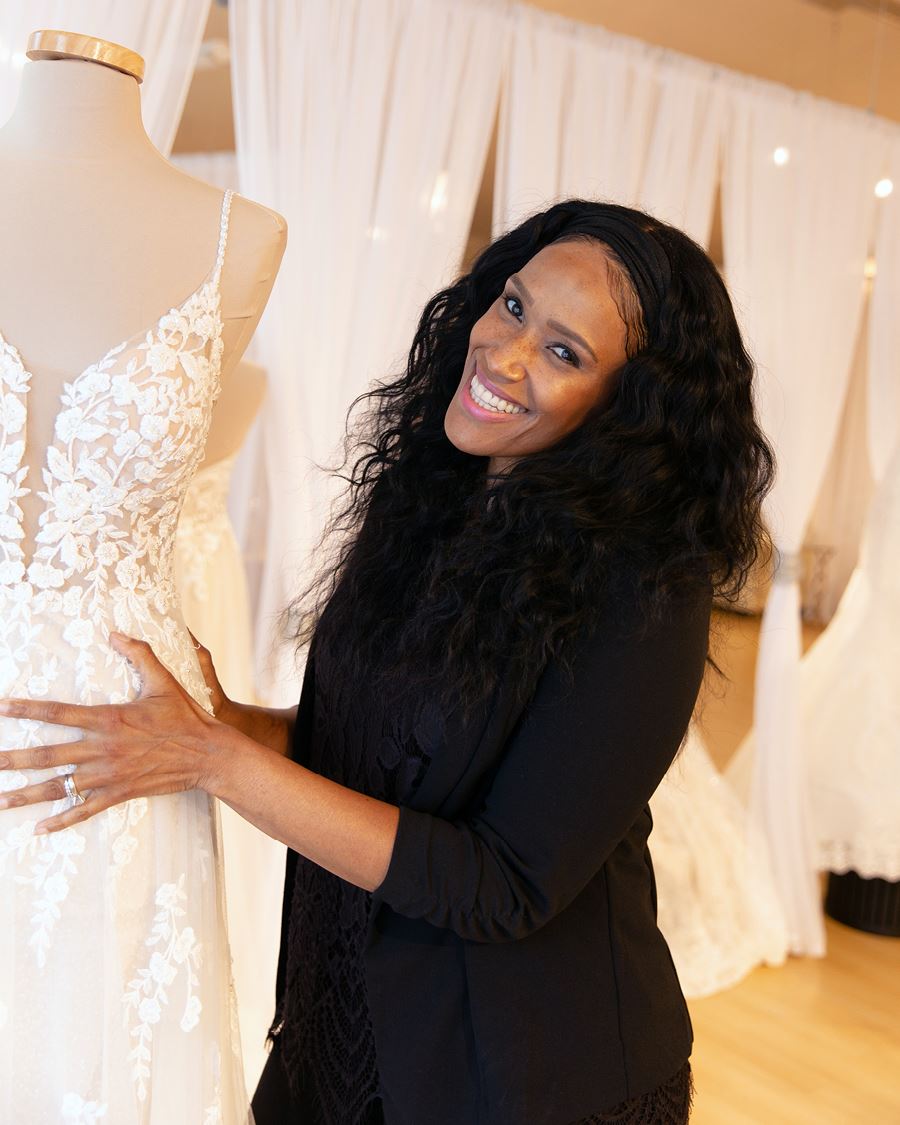 catrese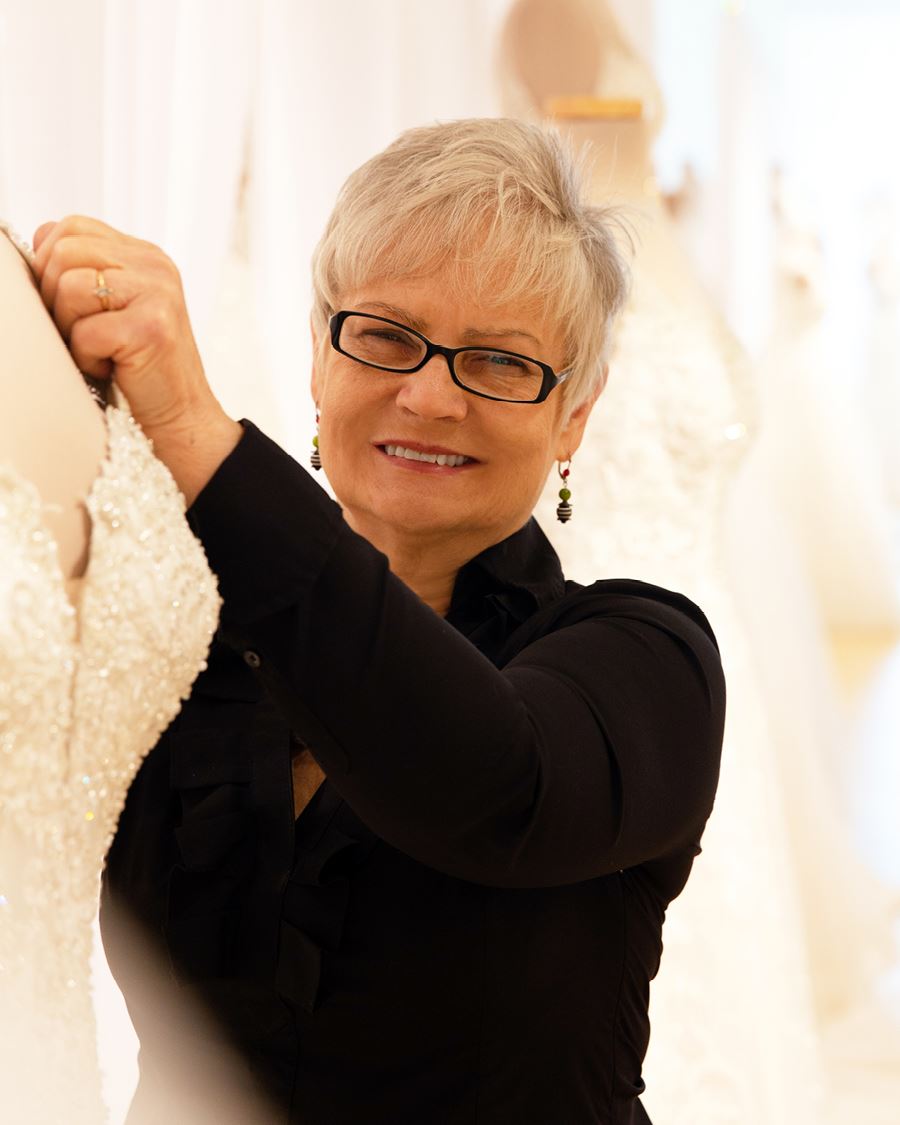 Donna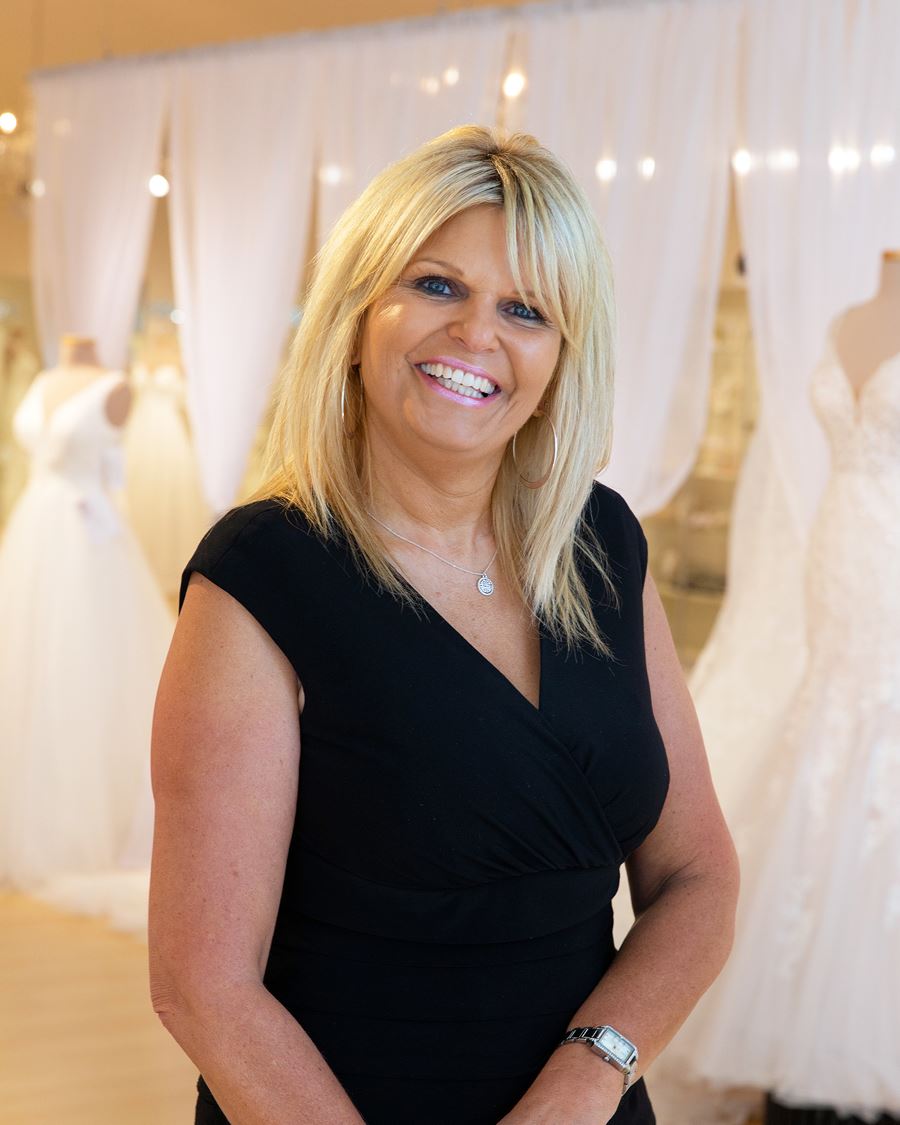 Sandy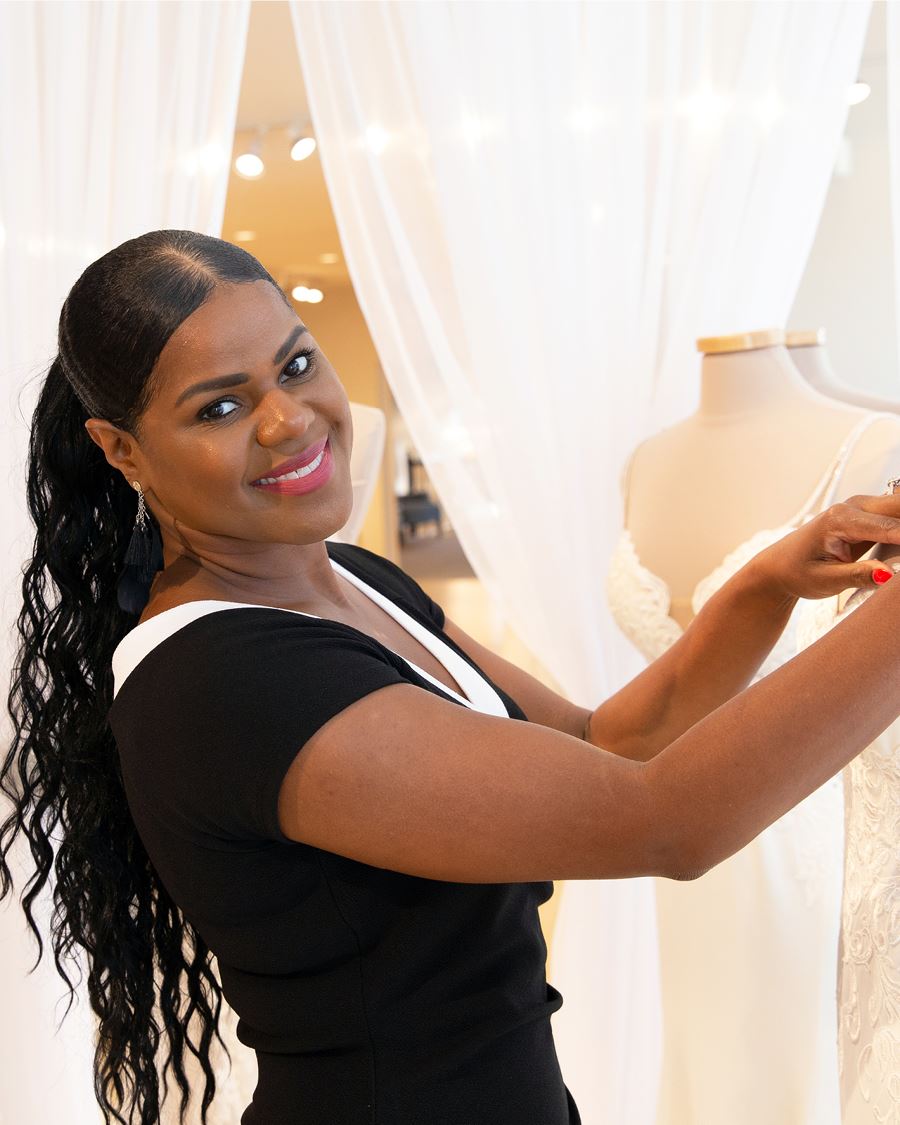 Tia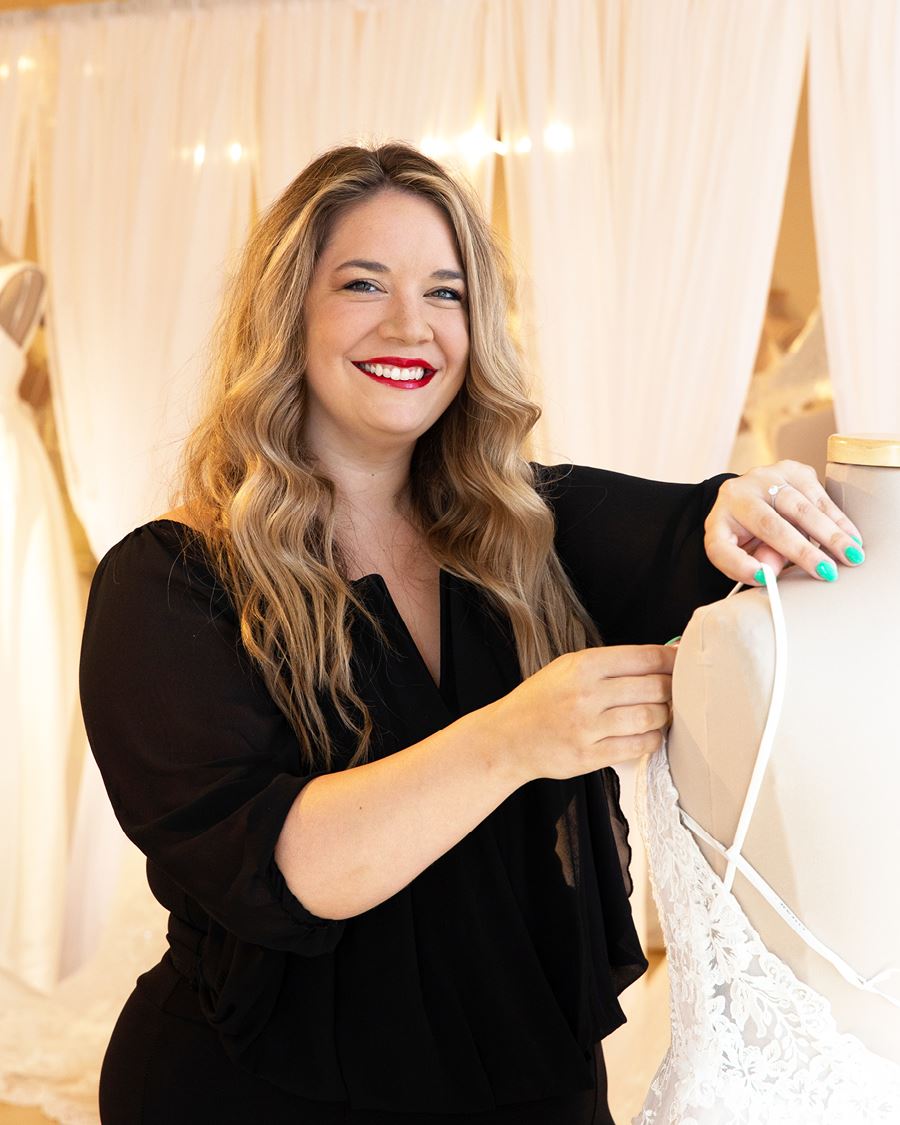 Tabetha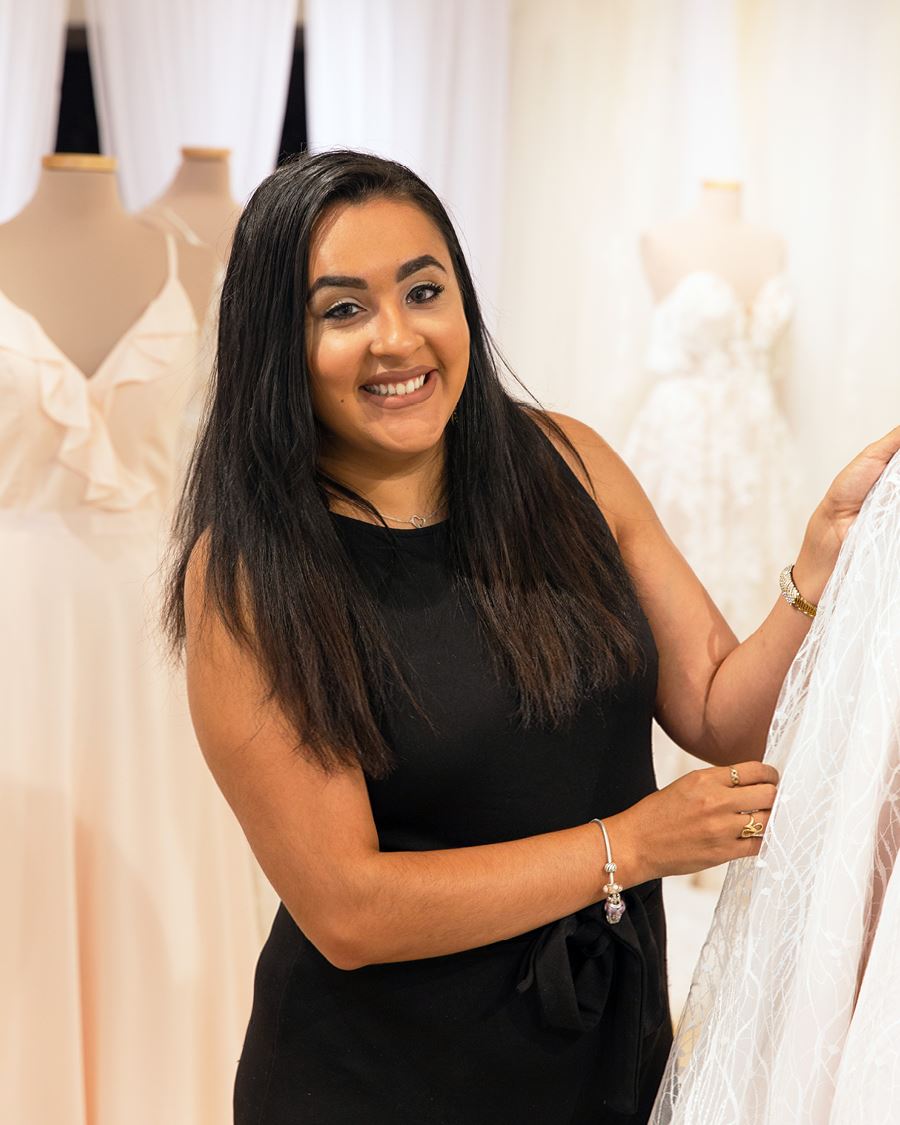 Angelina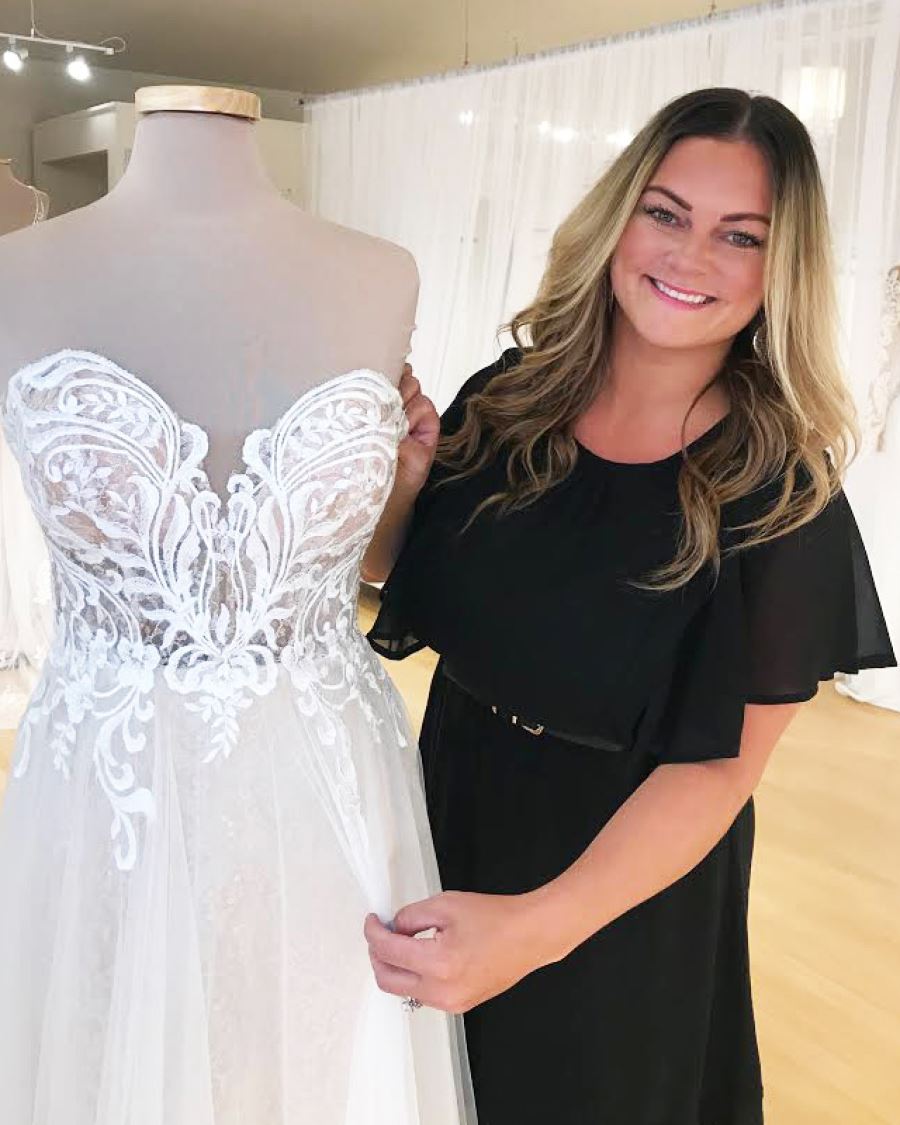 Caitlin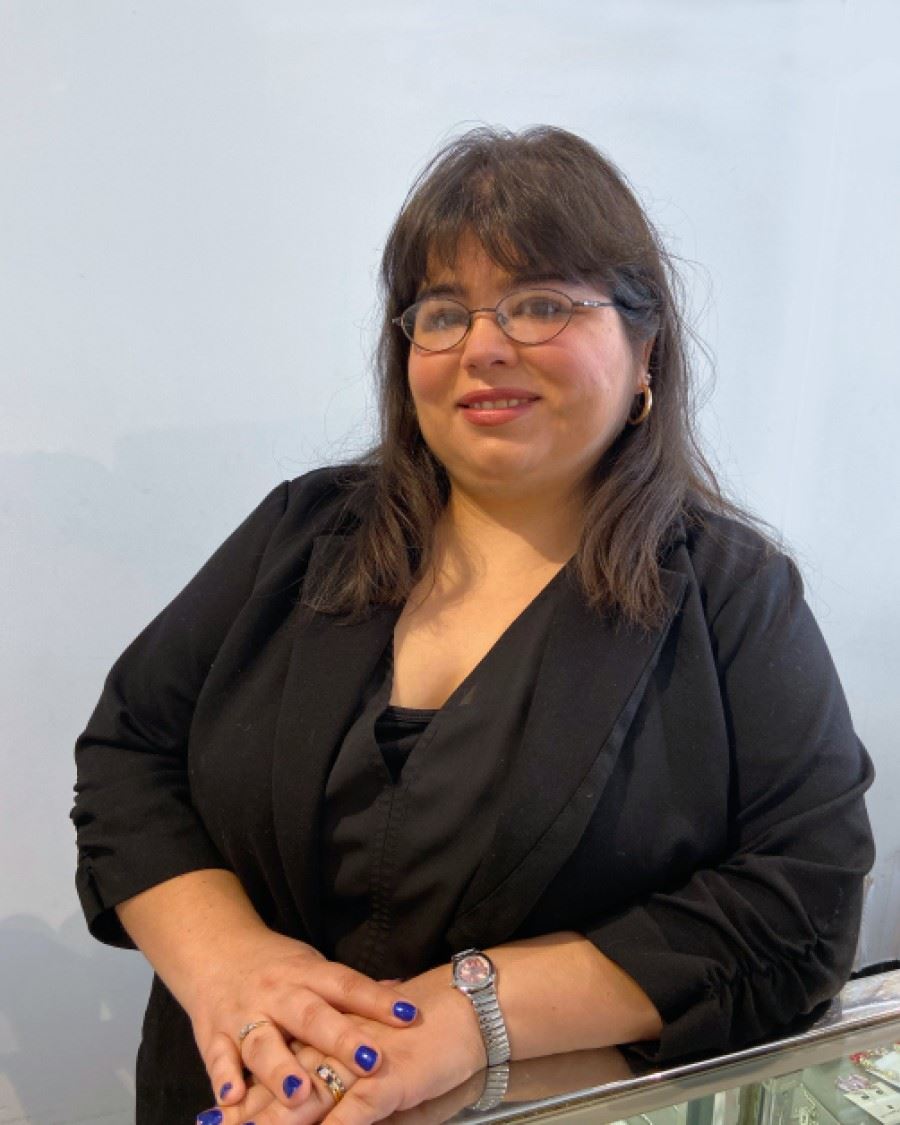 Larissa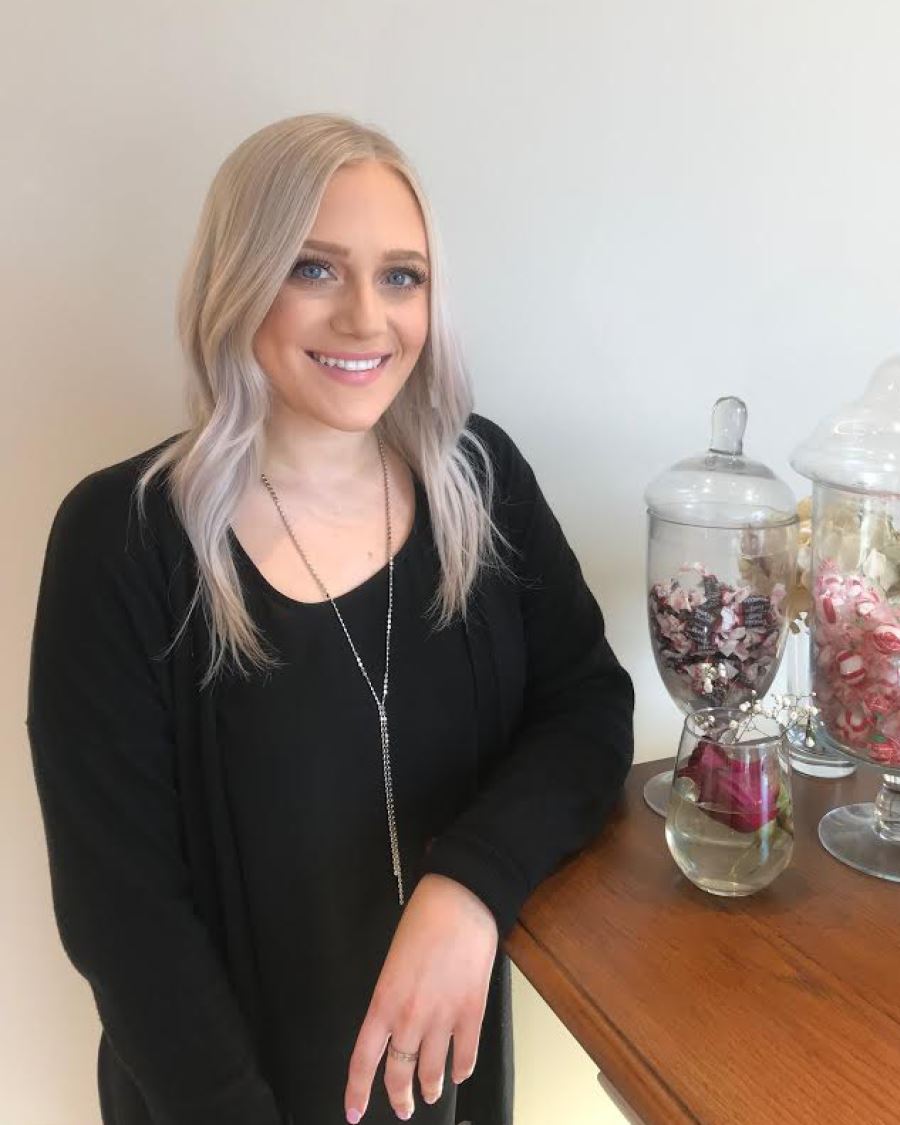 Sam
As Michigan's largest bridal salon, our staff of trained professionals will share their expertise in trends, fabrics, gown construction, and tuxedo choices. From the moment you arrive at our salon for your first appointment, until we personally place your gown in your car for you, our staff will ensure your experience is personal, fun, and memorable.